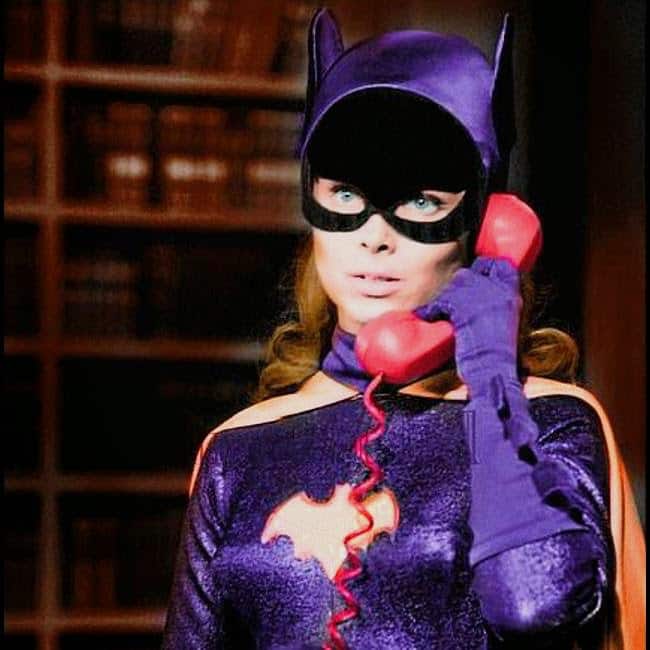 Yvonne Craig, who played Batgirl (and librarian Barbara Gordon, Commissioner Gordon's daughter) in the late '60s Batman TV series, has died at the age of 78 from complications related to breast cancer, according to a statement on her website.
Her other TV credits included The Many Loves of Dobie Gillis, The Six Million Dollar Man, Land of the Giants, Mod Squad, Voyage to the Bottom of the Sea, Love American Style, Emergency, and Courtship of Eddie's Father. She worked opposite Bing Crosby, Sal Mineo, Don Knotts, George Hamilton, Dwayne Hickman, Dennis Hopper as well as Elvis Presley and James Coburn.
In a March interview with The Washington Blade, Craig was asked if she thought there was any homosexual subtext between Batman and Robin. She said no.
"I never really felt there was. I think a lot of people who were reading into that were not gay. It's the homophobes who would say, 'You know, an older man, I bet he's diddling that kid.' People who do not understand homosexuality at all."
She was also asked if she kept up with all the Batman adaptations on film:
"Yes, I do. I liked Michael Keaton. I just loved him but in the second one, he got stuck with the Penguin and it had, like, six endings. You think it's over and the Penguin is gone and he would come back spitting ink again. So I just knew immediately why when Michael Keaton said he's not doing anymore, I knew immediately why. Who wants to be second banana to a penguin? … I thought George Clooney was just going to be terrific … and I thought Chris O'Donnell … would be a good match … then you get to the movie and it's just awful. I don't know what was going on, if George Clooney was just doing too many things at the same time so he didn't think this out or something. Every time they mentioned that Alfred was ill, no Alfred isn't just sick, Alfred is going to die, he just had this smirk. I'm like, "What's funny about that? This is the man who brought you up, what is going on?" And then Chris O'Donnell just kept whining about a car and I thought, "God, I hate this movie." I actually thought Alicia Silverstone would just be darling as Batgirl and I wrote her a note and said, "You'll just knock 'em dead." … First of all, they made her whole relationship she was Alfred's niece or something instead of Commissioner's daughter, which was screwy, then they put them all in these Robocop outfits so they couldn't even move, it was horrible. I didn't like Val Kilmer but once they got Christian Bale, I loved it. I mean I really like him. He's an excellent actor. So yeah, I keep up with them."
Craig's transformation from Barbara Gordon into Batgirl no doubt inspired any kid who dreamed of having an alter ego, and perhaps a few budding drag queens: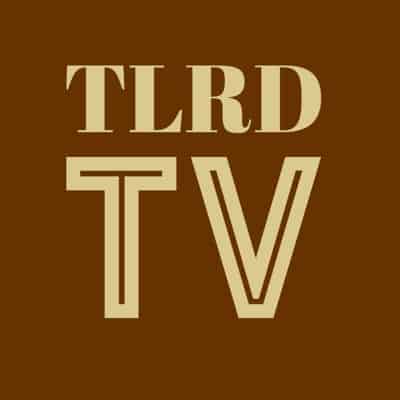 Here are some of Craig's more inspired moments: