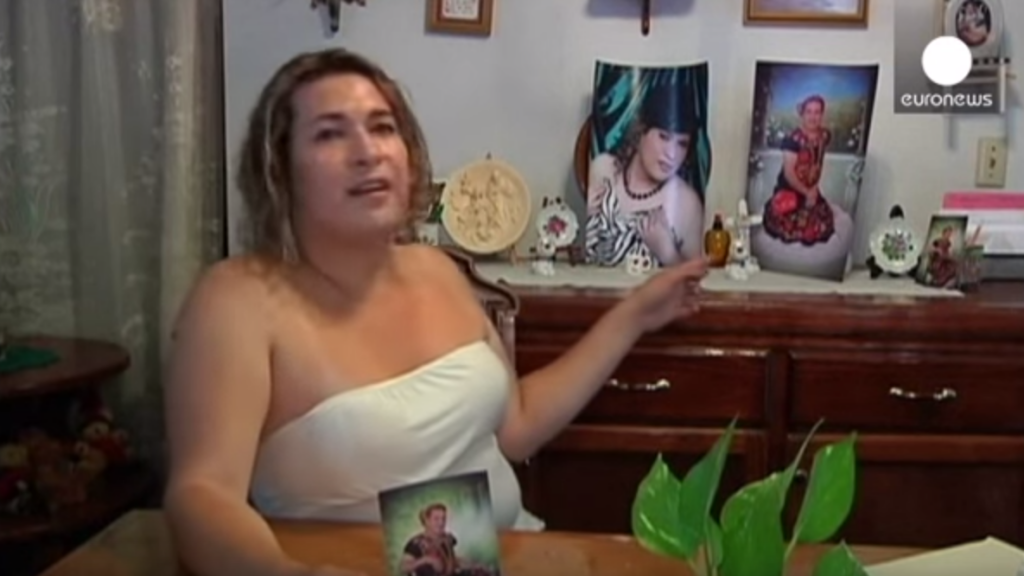 The Ninth Circuit Court of Appeals granted asylum to an undocumented trans Mexican woman last week in a landmark decision for asylum seekers reports The Advocate.
The Board of Immigration Appeals initially denied trans Mexican Edin Carey Avandano-Hernandez's immigration request on the basis that her felony drunk driving conviction invalidated her appeal for asylum. Avandano-Hernandez sought asylum after claiming her relatives both raped and assaulted her.
Los Angeles County Superior Court Judge Jacqueline Nguyen, who was appointed by President Obama, along with two other judges on a panel granted Avandano-Hernandez's request and condemned U.S. Immigration officials and the immigration judge in the first case on their transphobic treatment of Avandano-Hernandez. The immigration judge classified Avandano-Hernandez as male even though she has identified as a female for a decade and takes female hormones.
Although the Department of Homeland Security and Immigration and Customs Enforcement issued new guidelines on the detention of LGBT immigrants in June, many LGBT immigrants suffer harsh treatment despite the successes of Avandano-Hernandez and other immigrants in obtaining asylum or citizenship.