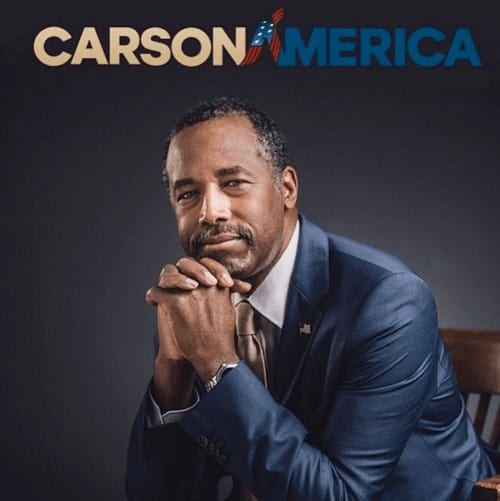 A new poll out ahead of Wednesday night's 2016 Republican presidential debate shows retired neurosurgeon Ben Carson making strides toward frontrunner Donald Trump, CBS News, which commissioned the poll with The New York Times, reports:
Carson's support has risen significantly since early August, from 6 percent then, to 23 percent now, putting him in second place. John Kasich and Carly Fiorina have also seen their support rise in this poll, although both remain in single digits.
They add:
Trump has a slight edge among the most conservative voters, while the race is close among women and Tea Party supporters. Trump holds a larger lead among men and evangelical voters. And while Trump leads Carson among voters who have not graduated from college, 30 percent to 19 percent, among college graduates, Carson has 29 percent to Trump's 21 percent.
Here are the poll results: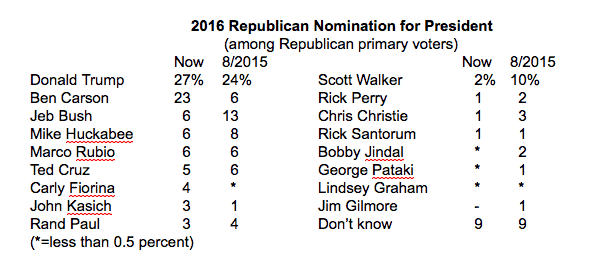 As we reported back in May, Carson is among the leaders of the GOP candidates in terms of animus toward the LGBT community because he thinks being gay is a choice, he opposes bans on harmful 'conversion therapy', he supports anti-gay 'religious freedom' bills, he jokes about Christians harming gays, he supports the removal of pro-equality judges, he has compared gays to pedophiles and people who have sex with animals, he believes LGBT advocates are the "enemies of America", and he opposes marriage equality. More HERE.
Carson and Trump have been having words in recent weeks over Carson's faith: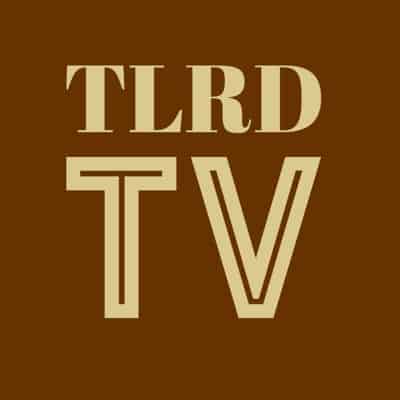 Trump has also been in a war of words with Carly Fiorina.
He was quoted in a Rolling Stone interview as saying "Look at that face! Would anyone vote for that? Can you imagine that, the face of our next president." when asked to respond to her candidacy. He clarified the remarks in an interview with Chris Cuomo, saying, "I'm not talking about looks. I'm talking about persona."
But that hasn't stopped Fiorina from using those words in a new campaign ad.