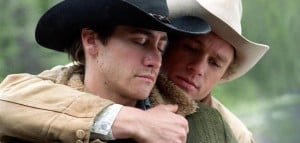 Ten years after Brokeback Mountain's big screen debut, the iconic love story is set to get a theatre adaption in London starting next year.
Annie Poulx, the author of the short story the film was based on, said this in a statement: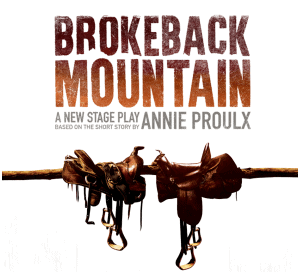 I am looking forward with sharp anticipation to the stage interpretation of the star-crossed lovers of Brokeback Mountain who moved from the page to the screen and now, under the skilled hand of producer Tom O'Connell and the sensibilities of the company, to the stage —a strange journey for two messed-up wannabe cow-hands from Wyoming. The actors who pull on their scuffed-up boots will step into a difficult time in a hard place."
An opera based on the story was developed last year. More info on the theatre adaption can be found here.
[h/t Playbill]