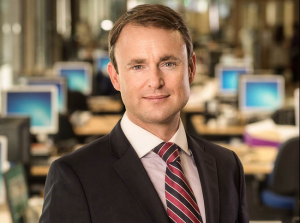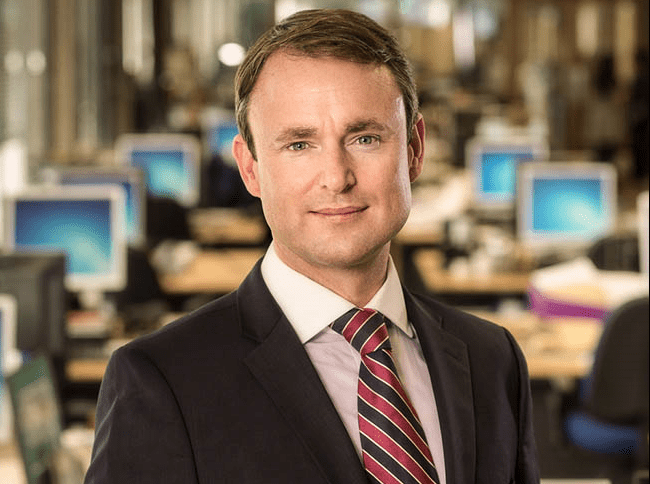 Jonathan Clynch, a radio presenter for Ireland's RTÉ public broadcasting network, has come out as "gender fluid" and asked that he now be referred to as Jonathan Rachel Clynch.
Clynch made the announcement to his RTÉ colleagues last week. A source close to Clynch told the Irish Star: "For some considerable time now he has regarded himself as what he describes as 'gender fluid' – he sometimes identifies himself more as male and other times as more female." The source added that Clynch has no plans to undergo gender reassignment surgery.
A statement from RTÉ read: "[We], both as an employer and broadcaster, value the uniqueness of individuals and encourage diversity and equality. We are 100% supportive of Jonathan Rachel who is a valued member of staff and a highly respected journalist."
Clynch, who has worked with RTÉ for 16 years, is currently on vacation and will return to work in the coming weeks.
The topic of gender fluidity has been in the news as of late, with Orange is the New Black's season three breakout star Ruby Rose being a prominent pop culture example of someone who defies typical gender roles.