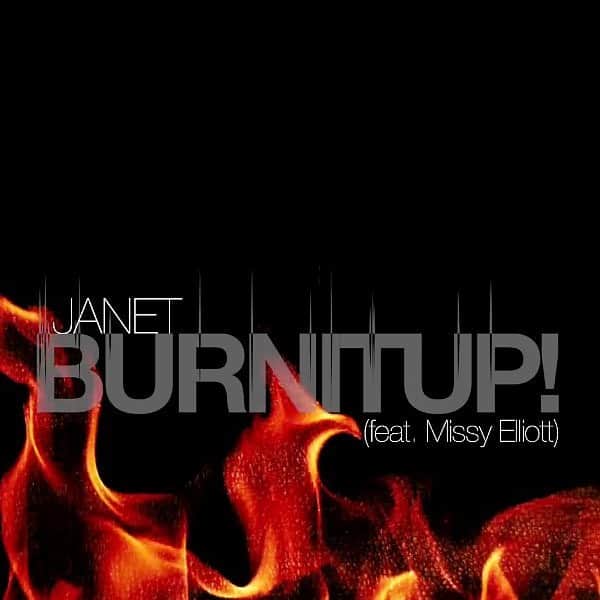 "BURNITUP!", a new collaboration between Janet Jackson and Missy Elliott, produced by Jimmy Jam and Terry Lewis, was released on Thursday. It's a breath of fresh air compared to the first two singles off Janet's upcoming album, "Unbreakable" and "No Sleeep".
Said Jackson: "It is always great to work with friends and Missy is a dear friend. It was only natural for the two of us to record a song together. We had a great time and we hope you guys enjoy it."
Added Elliott: "Working with Janet is unbelievable. Although we are great friends and have been for so long, I am still her biggest fan. Sometimes, I still have to pinch myself when I call her and she picks up the phone or texts me because she is still Janet Jackson! The superstar that I would run to the TV to watch her videos and dance moves, so for me I'm honored to be on any Janet record. I'm humbled whenever she asks because she inspires and continues to inspire me, always!"
Jackson's new album drops October 2.
Listen to the track: