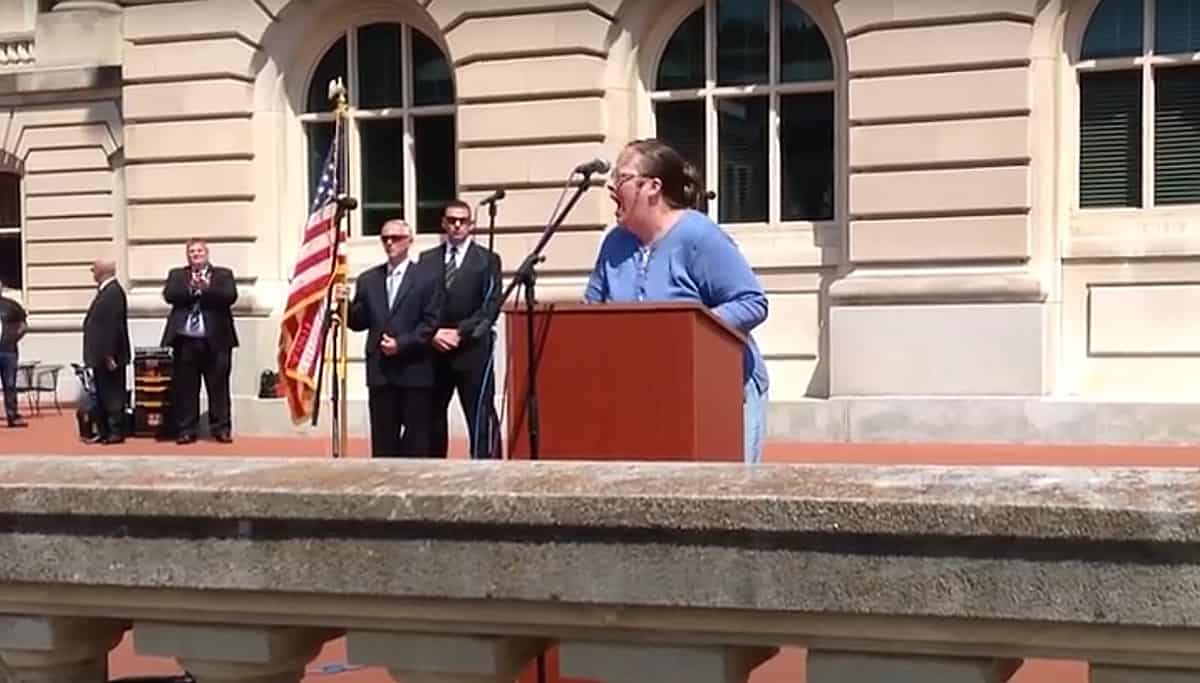 A federal hearing at a U.S. District Court in Kentucky resumed at 1:45 pm today after federal marshals took Rowan County Clerk Kim Davis into custody for contempt, jailing her until she agrees to issue marriage licenses to same-sex couples.
At the resumption of the hearing, Judge Bunning will ask Deputy Clerks, who were given time to meet with public defenders, whether they intend to issue same-sex marriage licenses while Davis is in jail.
If they say no, the deputy clerks will likely join Davis behind bars.
Developing…