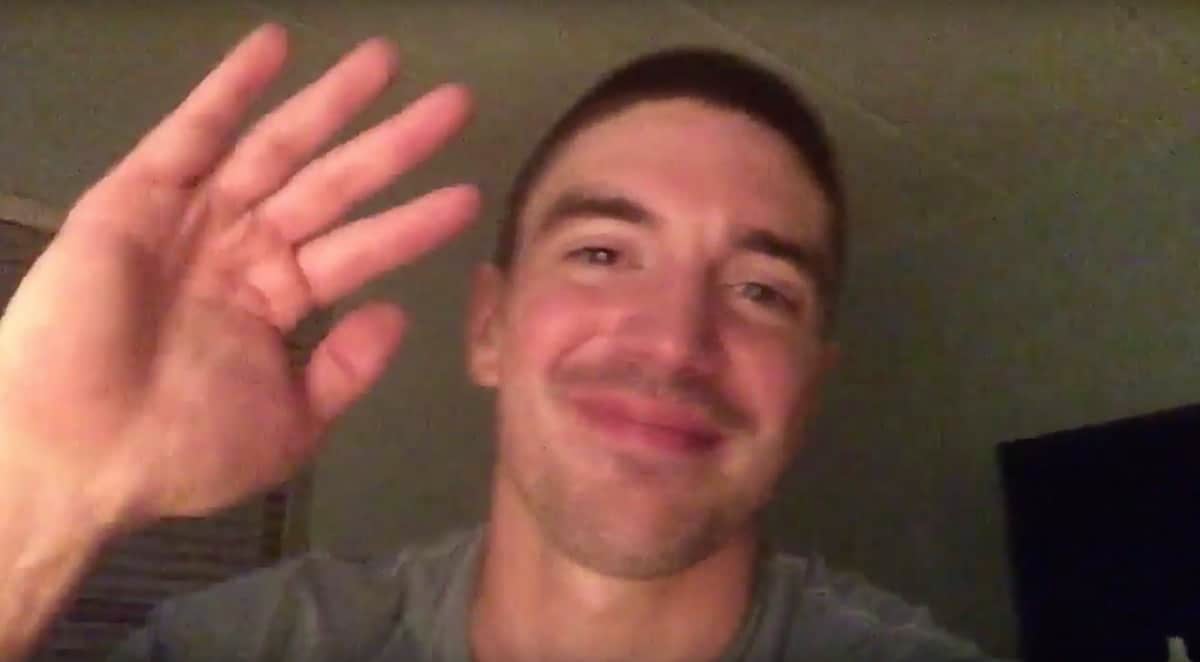 Singer-songwriter Steve Grand has accepted an invitation from a U.S. Marine to attend the 2015 Marine Corps Ball after the Marine posted a video to YouTube asking Grand to be his date.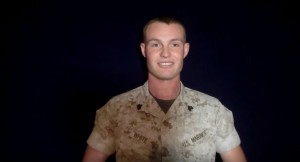 Said U.S. Marine Tanner White in the video:
"This video is for the all-American boy, Steve Grand. Steve, you are an amazing singer. I've seen some of your blog videos and they were awesome. I would like for you to go with me to the 2015 Marine Corps ball in Wilmington, North Carolina as my date. Hopefully you say yes. If not, it was worth a shot."
Grand posted a video to his YouTube account today accepting the offer.
Said Grand:
"I want to say that I'm honored to accept your invitation to be your date at the Marine Corps Ball this November. Thank you so much for your service to this country and I look forward to a really fun evening with you in November."