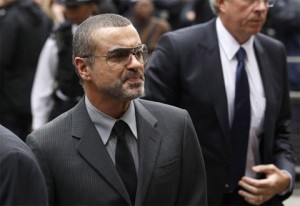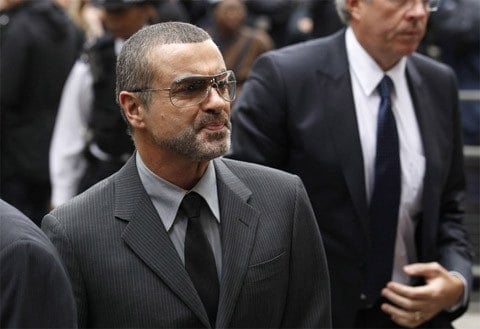 An ex-prison official has plead guilty to one count of misconduct in public office after admitting to selling information about George Michael during the singer's stint in prison a few years ago. Michael was sentenced to eight weeks in prison back in 2010 after pleading guilty to driving under the influence of marijuana.
The Guardian reports Amanda Watts was paid  £2,100 ($3250) by the UK tabloid The Sun for information that resulted in five stories about Michael. The judge told Watts that a prison sentence was "inevitable."
Watts was granted conditional bail until her sentencing on October 16.