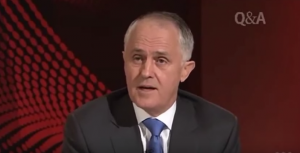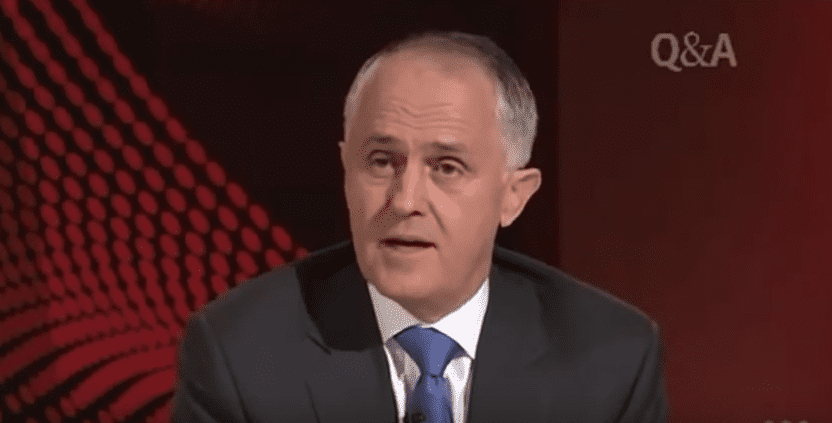 Australian Prime Minister Tony Abbott has been ousted as leader of the country's Liberal Party and will be replaced by Malcolm Turnbull following a leadership vote Monday night.
Turnbull previously served as leader of the party from 2008-2009 before being replaced by Abbott in a similar upset. The Sydney Morning Herald notes that Turnbull's ascension "makes the former communications minister Australia's fifth prime minister in just over five years."
Turnbull, unlike Abbott, is a supporter of marriage equality, as evidenced by this 2012 segment on Australia's Q&A panel program:
https://www.youtube.com/watch?v=Cr5CArwYqGM
The Guardian has more:
Turnbull has been the people's choice to lead the Liberals because he stood out as a politician with the courage of his convictions. But it is those same convictions – in favour of a republic, same-sex marriage and a climate policy that reduces emissions in a cost-effective way – that many of his colleagues hate.
The biggest challenge of his prime ministership will be how he keeps the voters' faith in his conviction-politician credibility, and also the faith of the party room who elected him and could depose him at any time – just like they did last time. […]
Turnbull has reportedly told colleagues he will stick with his party's plans for a national referendum on same-sex marriage.
Watch Turnbull speak after winning the leadership ballot below: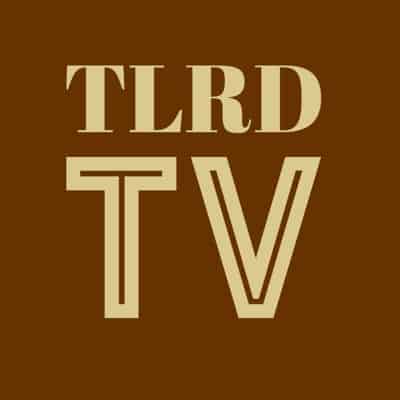 Last month, Australia's former prime minister Julia Gillard made an about-face on the issue of marriage equality, telling a crowd in a speech at the College of Law and Justice in Melbourne that her "idiosyncratic" vote against same-sex marriage (while she had any power to do anything about it) was the wrong one.