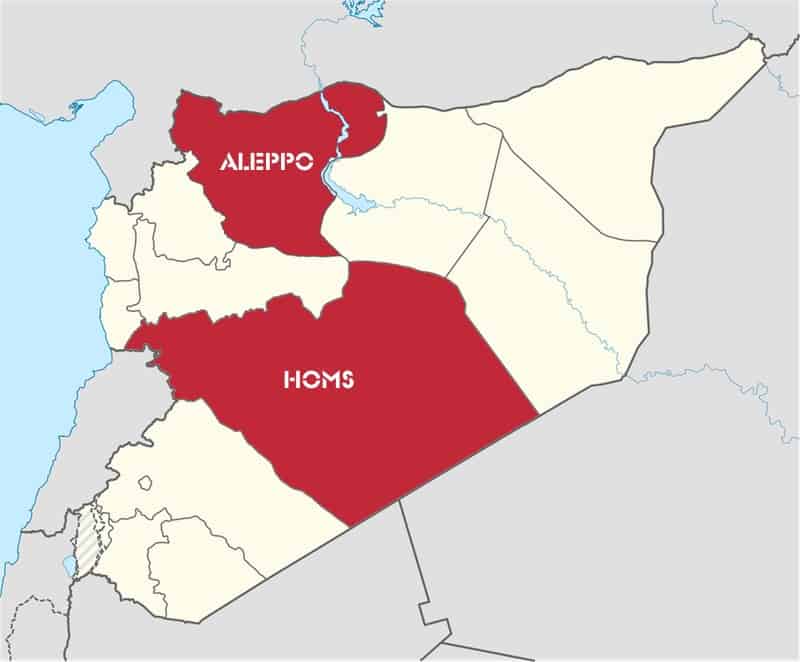 Nine men and a boy, reported to be 15-years-old, were executed this week in central and northern Syria by Islamic State jihadists, according to the Syrian Observatory for Human Rights.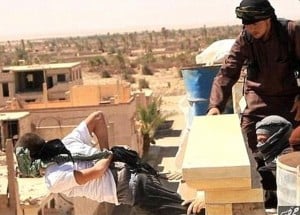 AFP reports:
The Syrian Observatory for Human Rights said the jihadists shot dead seven men in Rastan, a town in Homs province of central Syria, "after accusing them of being homosexual".
IS also executed two men and the boy in the town of Hreitan, in the northern province of Aleppo, for the same reason, said Observatory head Rami Abdel Rahman.
He said the executions were carried out in public, but that IS fighters destroyed any cameras that had been used to film the killings.
The SOHR reports on its site that three, not two, were killed in Hreitan.
Over the past year there have been many reports of ISIS executing men for being gay, sometimes beheading them, usually by throwing them off of rooftops and then stoning them to death if they have not died from the fall.
In May it was reported that ISIS militants lured men into 'dates' after which they confront and then  murder them.