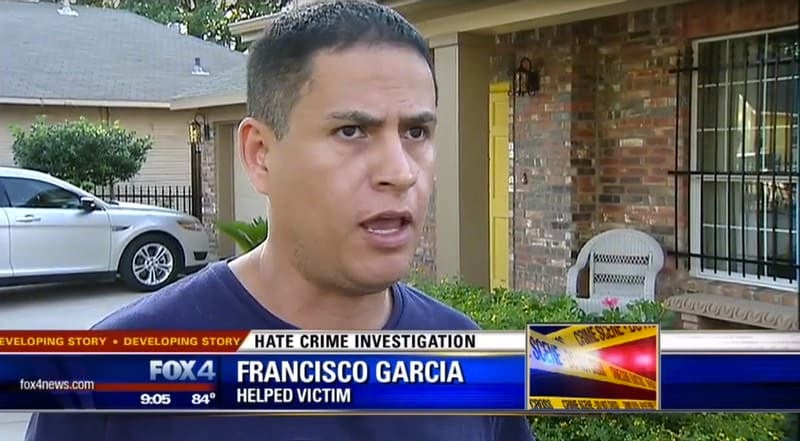 Police are looking for information on four male suspects who beat and robbed a 29-year-old man in the Oak Lawn area of Dallas near the intersection of Sylvester St. and Wycliff Ave. about 9:15 p.m. on Sunday, shortly after the city's Gay Pride parade, FOX4 reports:
Police said the man was repeatedly punched, kicked and hit with a baseball bat. The men also robbed the victim. The victim was hospitalized and was in stable condition as of Monday afternoon. He suffered a fractured skull, numerous abrasions, cuts and bruises.
Police said the suspects "made numerous derogatory statements referencing the victim's perceived sexual orientation."
Anyone with information on the alleged anti-gay hate crime is asked to call 214-671-3638.
Watch FOX4's report: