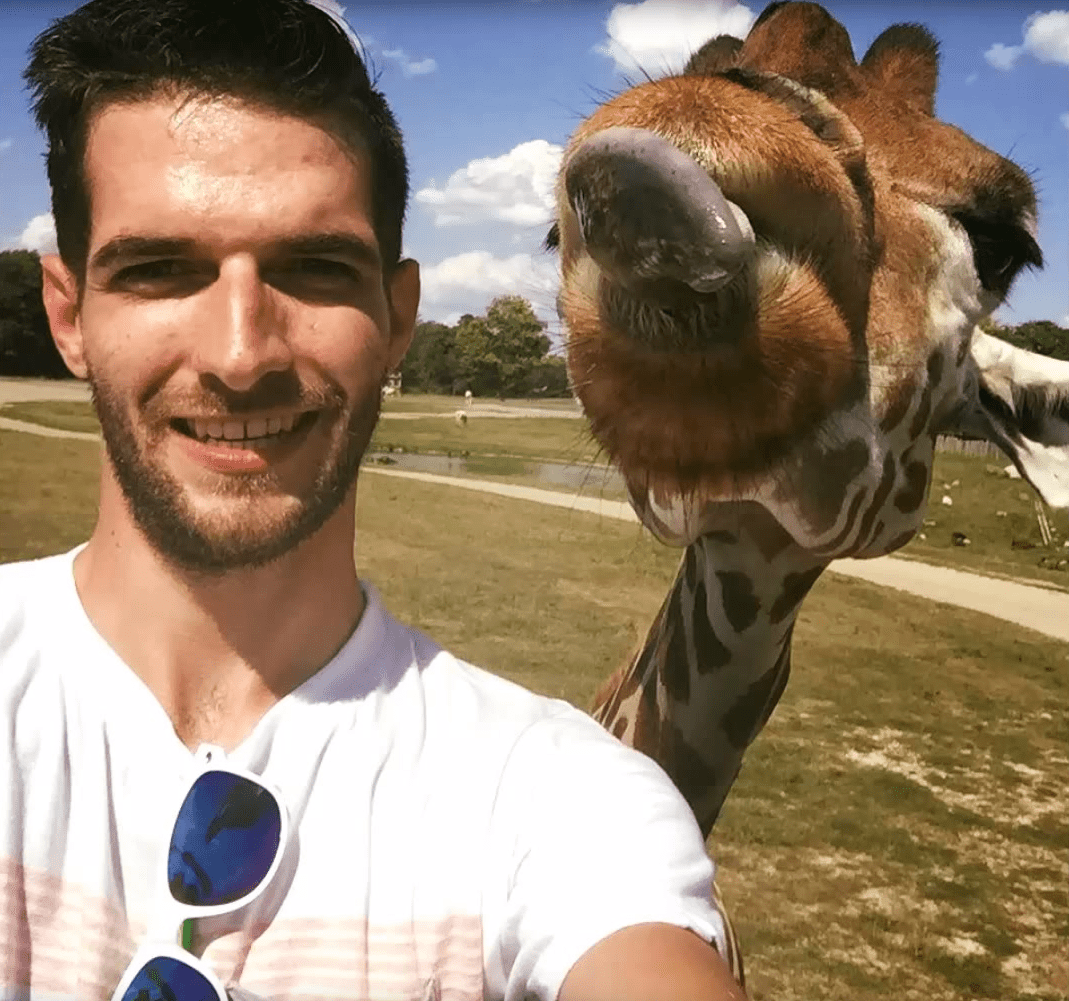 New Jersey radio producer Joe Votruba came out live on air on Friday during the Deminski & Doyle Show, which he produces. The off the cuff announcement caught radio hosts Jeff Deminski and Bill Doyle off guard.
Joe's announcement came as the hosts and Joe were discussing whether it's wise to be friends with your ex. During the chat, Joe said, "I can give you a story. This story has to come with an announcement first of all. I'm gay. But we'll talk about that later." From the show's website:
We spent the hour debating whether or not it's ever okay to remain friends with an ex. Joe chimed in with a story of his own, but he buried the lead. Little did we know that this was going to be the moment when Joe V decided to announce to the audience that he's gay. We are so happy for him that he did, though!
After coming out, Joe took to social media to thank all those who offered him support and love after coming out on the air. Wrote Joe,
"While a lot of my friends and relatives were already aware of that fact that I'm gay, Friday afternoon was the first time I ever talked about that aspect of my life on the air. Your kind words in response have been so incredible and you are all truly amazing. I just want to say THANK YOU for your outpouring of love, support and acceptance. Stay hungry and stay free!"
Congratulations, Joe!