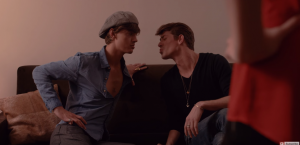 What happens when two straight guys pose as gay men to meet girls?
That's the question asked by #NoHomo, a new YouTube webseries that follows two straight guys (played by models Christian Plauche and Matthew Egan) who wind up exploring new levels of their sexuality after deciding to pose as gay men to trick girls into sex.
In episode two of the eight part series, Tyler and Skyler attend a party as their new gay personas, but their efforts to pass as gay prove unconvincing to female party-goer Jessica.
Check it out below and in case you missed episode one you can watch it HERE.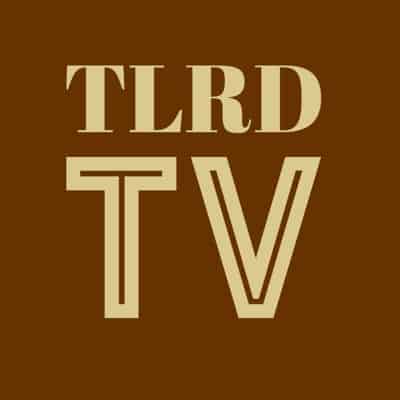 Want more LGBT-centric webseries like No Homo? Click HERE and LIKE our page on Facebook. Select "get notifications" in pulldown menu to receive our headlines in your feed.