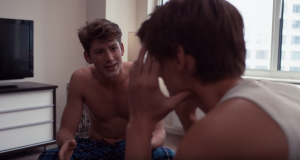 What happens when two straight guys pose as gay men to meet girls?
That's the question asked by #NoHomo, a new YouTube webseries that follows two men (played by models Christian Plauche and Matthew Egan) who wind up exploring new levels of their sexuality after deciding to pose as gay men to trick girls into sex.
The eight-part series, created by Nelson Moses Lassiter, premiered this week and promises to shine a light on the stereotypes that plague the LGBT community while sending up a positive message: we are more successful when we are ourselves.
Check out the pilot episode below and let us know what you think in the comments.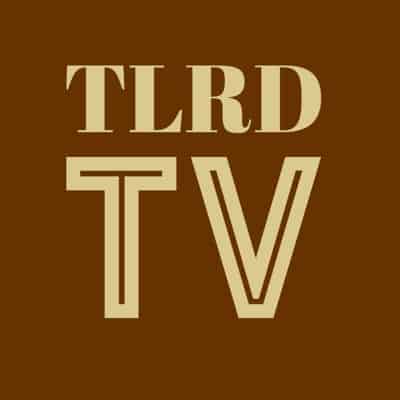 Want more LGBT-centric webseries like No Homo? Click HERE and LIKE our page on Facebook. Select "get notifications" in pulldown menu to receive our headlines in your feed.