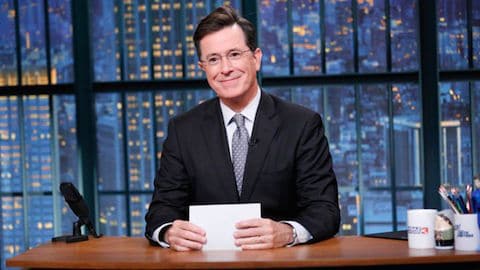 Check out our weekly guide to make sure you're catching the big premieres, crucial episodes and the stuff you won't admit you watch when no one's looking.
— It's the long-awaited debut of The Late Show With Stephen Colbert Tuesday at 11:35 p.m. Eastern on CBS. The handsome host spent years putting anti-LGBT politicians on blast as a Fox News-skewering persona on The Colbert Report. Although he's leaving that blustery persona behind, he's already demonstrated that his keen political satire is here to stay with a video eviscerating the Supreme Court justices that dissented in Obergefell v. Hodges.
Check out more of our picks for what to watch this week below!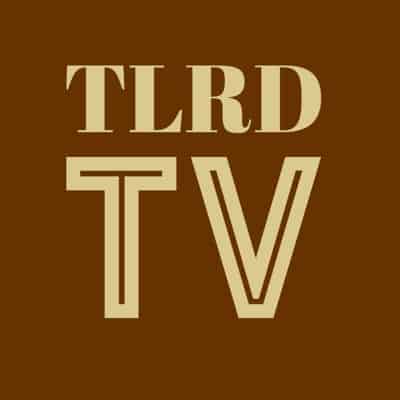 — Americans don't have a monopoly on terrible reality TV monsters. Women across the pond get their shot at being terrible on camera with the return of Ladies of London, tonight at 7 p.m. Eastern on Bravo.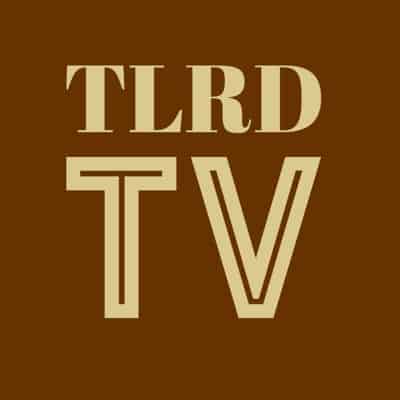 — One of the only reasons to tune into the bro-fest that is Spike is to see the shockingly stellar reality competition Ink Master. The tattoo-focused contest follows the Project Runway format and similarly showcases a lot of real artistry. Now, they're expanding the franchise with the premiere of Ink Master: Redemption, Tuesday at 11 p.m. Eastern. Past episodes' "human canvases" (the brave/idiotic volunteers that the contestants tattoo each episode) return to get a redo on their botched tat.
https://www.youtube.com/watch?v=WhkI15hfKag
— Last week's paintball team challenge revealed this season's villains when the ladies turned against Ashley on Project Runway. This week, the remaining designers tackle women's lingerie, Thursday at 9 p.m. Eastern on Lifetime.
https://www.youtube.com/watch?v=Mtpe6bcpKO4
— It's the finale of I Am Cait and it promises to showcase the one-on-one conversation with Jenner's ex-wife Kris. Although the series hasn't always been the most thrilling hour on television, it has gone out of its way to handle Jenner's story with sensitivity and to highlight the stories of other trans folks who may not be in her position of power and privilege. Will the series end with the same integrity, or will it succumb to the temptation to play out the conflict like most reality shows? Find out Sunday at 8 p.m. on E!.
What are you watching on TV this week?