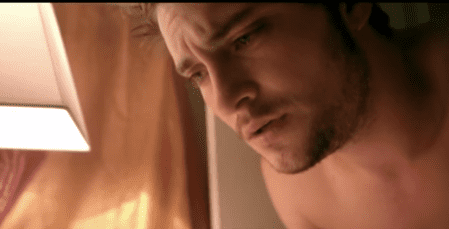 Director Shiloh Fernandez released a trailer for his experimental film Queen of Carthage, a tale about a pansexual traveler who recently fled to Auckland, New Zealand, after a traumatic relationship.
Amos, portrayed by Fernandez, falls for a local performer named Graham but encounters an obstacle in his affections: Graham's girlfriend Simi, portrayed by Game of Thrones' Keisha Castle-Hughes.
Watch the tense trailer below: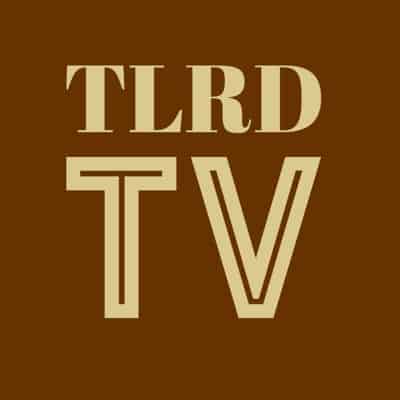 [h/t Out]
Want to stay up to date on films like Queen of Carthage? Click HERE and LIKE our page on Facebook. Select "get notifications" in pulldown menu to receive our headlines in your feed.