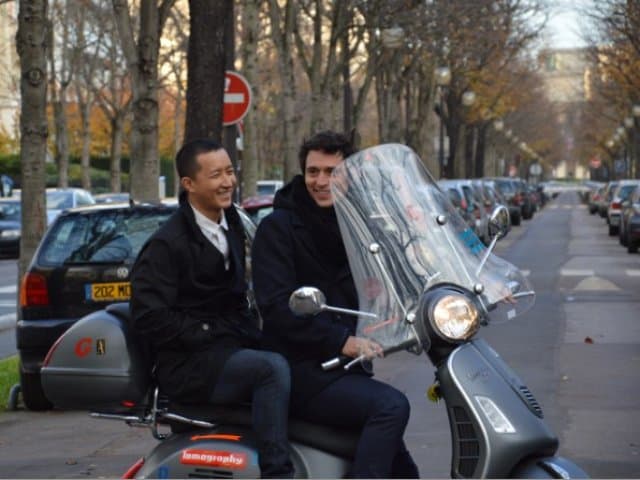 In a system where the rules are very unclear, Chinese government censors have approved, for the first time, a film with gay characters in the leading roles. Seeking McCartney, directed by Wang Chao, focuses on the relationship between two gay men – French and Chinese.
Chao broke the news via a post on the Chinese version of Twitter, Weibo. "This is a small step for the film department," he said. "And a big step for the members of the film industry."
…Seek McCartney is a Chinese-French co-production, with the local contribution also helping to explain why censors handed it a release spot. China allows only 34 films a year made by foreign film companies to screen at the world's second-largest box office, as it seeks to foster interest in home-produced movies and protect them in the face of competition from Hollywood fare. Foreign films given permission to screen are rarely those with adult-orientated themes and tend to be blockbuster fantasy productions with little or no controversial content.
The approval is being seen as a sign of progress in a country where LGBT rights are not advanced and many Chinese gay men prefer fake marriages to straight women than to come out to their own families.