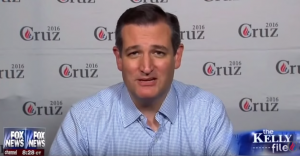 Tea Party firebrand Sen. Ted Cruz appeared on Megyn Kelly's Fox News program yesterday and made it clear he's taking the Mike Huckabee approach to Kentucky clerk Kim Davis's incarceration.
Said Cruz:
What happened today was an outrage. It is fundamentally wrong. For the first time we're seeing a Christian woman thrown in jail for standing up for her faith. I'll tell you I stand with Kim Davis unequivocally. I stand with her and anyone else the government is trying to persecute for standing up for their faith. This is fundamentally wrong and inconsistent with the Constitution.
Cruz expressed similar sentiments yesterday in a statement saying he stood "with every American that the Obama Administration is trying to force to chose between honoring his or her faith or complying with a lawless court opinion."
Judge David Bunning, the federal judge who who ordered Davis to start issuing marriage licenses to same-sex couples, was appointed by George W. Bush.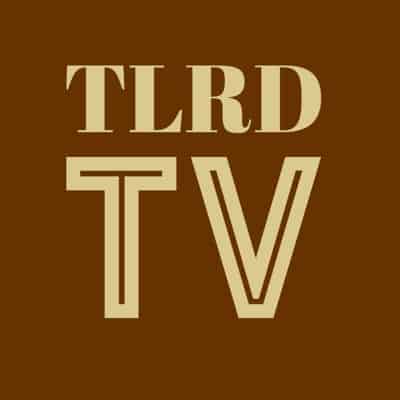 Want to stay up-to-date on all the anti-gay nonsense from Ted Cruz, Mike Huckabee and others? Click HERE and LIKE our page on Facebook. Select "get notifications" in pulldown menu to receive our headlines in your feed.