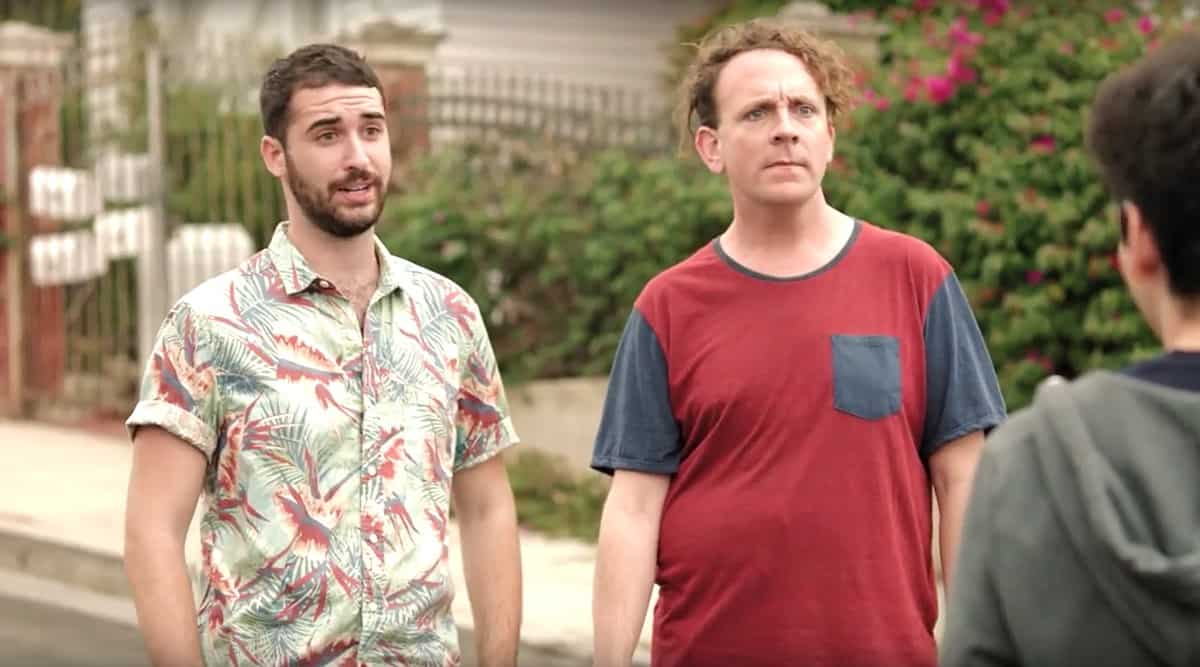 Last year, we showed you The Disgustings, a Kickstarter-backed short film inspired by the "abundance of assholes" that comedian Jordan Firstman met when he first moved to Los Angeles. The film went on to win a bunch of well-deserved festival awards and now, thanks to a partnership with Hulu's Difficult People (Billy Eichner anyone?), Firstman and his fellow jaded queen Drew Droege (Chloe) are back to wreak havoc on everyone else's happiness.
In round two, Firstman and Droege critique a couple's first date at a restaurant, ruin a workout gay date between two guys, and heckle a lesbian couple at the park. And don't even get them started on selfies.
Watch the very funny video below and let us know what you think in the comments.