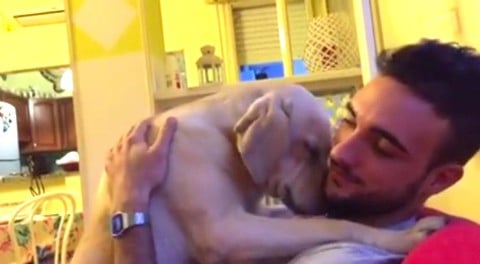 As far as viral videos go, certain formulas are undeniable. For instance, hot man + adorable dog = gold. Now, should that man happen to be Italian and should that adorable dog be begging for forgiveness for being naughty by trying to cuddle with said hot Italian, the end result = highlight of your day.
On his Facebook page, Anthony Federica Granai posted a too-cute video of his dog Ettore trying to make up with him for misbehaving. (He didn't mean it, Anthony!…Whatever that "it" happens to be in this case). The video has garnered over 270,000 likes and 1.1 million shares.
In it, Anthony first tries explaining to his pup why he's upset.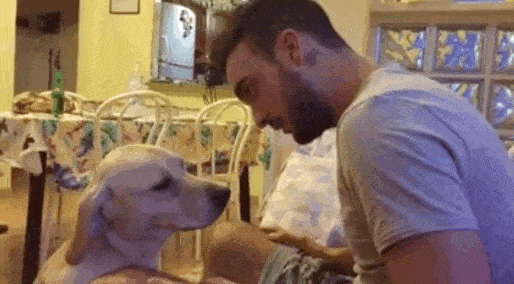 And Ettore totally gets it. He's really sorry. So he decides to apologize with his cuteness.
You can almost hear Anthony thinking, "Be strong. Don't give in to the cuteness."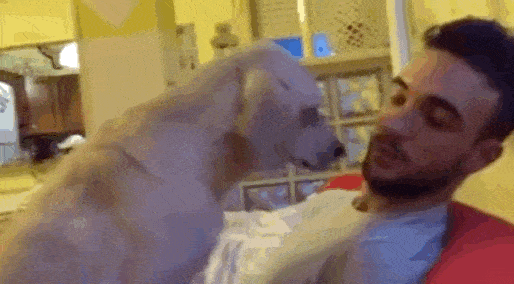 But dad can take the cuteness no longer and must relent. He says, "OK. We make peace" in Italian.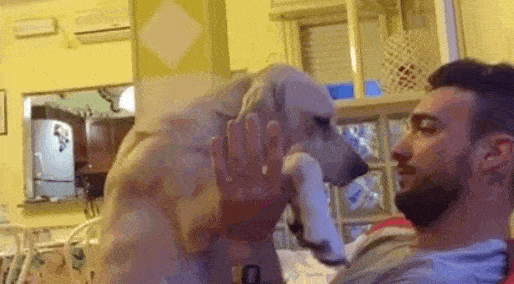 You can't stay mad at something that cute.
Watch below:
[fbvideo link="https://www.facebook.com/anthony.granai.3/videos/vb.1423524573/10208027200744178/?type=2&theater" width="480″ height="270″ onlyvideo="1″]