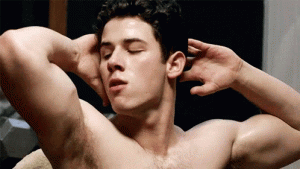 If you caught the premiere of Ryan Murphy's Scream Queens last night, you were introduced to closeted frat boy Boone (played by heartthrob Nick Jonas) by way of extended shirtless workout montage.
"Boone is very intense," Jonas told Entertainment Tonight. "He's got a lot under the surface that you don't see at first, and it all unravels as the show goes on."
ET was also able to find out just how clothes-less Jonas is going to be on the new series. Find out in the interview below: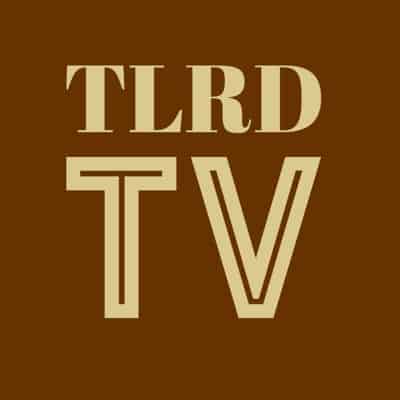 Fans of Jonas know this isn't his first on-screen gay role, as the actor-singer also plays a gay guy struggling with his sexuality in the MMA drama Kingdom, the second season of which premieres next month.
Missed the first episode of Scream Queens? Check out our recap HERE.