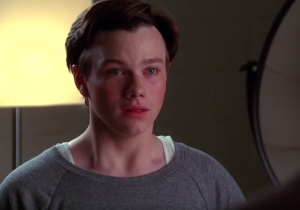 Television has come a long way since Ellen DeGeneres famously lost her sitcom after coming out as gay in 1997, with shows like Glee, Ugly Betty, and Dawson's Creek continuing to push the mold and provide audiences with true-to-life portrayals of the coming out process.
WatchMojo.com's latest countdown video features the top 10 coming out of the closet scenes on television.
Can you guess which shows made the cut? Do you agree? What scenes should be here that aren't?