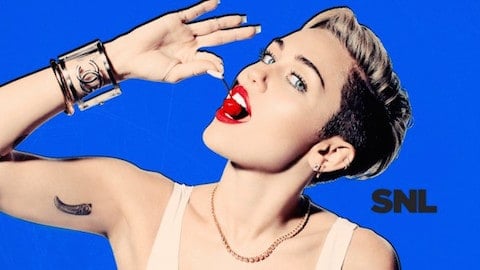 Check out our weekly guide to make sure you're catching the big premieres, crucial episodes and the stuff you won't admit you watch when no one's looking.
— The Miley Cyrus takeover continues as the former Hannah Montana star picks up hosting and musical guest duties on the season premiere of Saturday Night Live, 11:30 p.m. Eastern on NBC. Let's hope she has a smoother time than at the VMAs (and maybe she'll bring some of her drag friends with her.)
More picks for what to watch on TV this week, below.
https://www.youtube.com/watch?v=EagQVJuM-K0
— Tonight marks the first night for the The Daily Show with Trevor Noah. Taking over from beloved former host (and sometimes pro-wrestling star) Jon Stewart, expectations are running high for Noah's turn at the anchor desk. Tune into Comedy Central at 11 p.m. Eastern to see how he handles the reigns.
https://www.youtube.com/watch?v=1V7u8Jdo63A
— It's a double dose of handsome leading men holding down two premieres Tuesday on Fox. First, at 8 p.m. Eastern, former Full House star John Stamos is the center of a new unconventional family sitcom, Grandfathered. Then, at 8:30 p.m. Eastern, Rob Lowe leaves Pawnee and Parks and Rec behind to play a wannabe lawyer on The Grinder.
https://www.youtube.com/watch?v=KLPGyTT7Y5g
— Finally, it's time for Bailey (Chandra Wilson) to shine on Grey's Anatomy. The spitfire surgeon is at last awarded the position she deserves with a new episode Thursday at 8 p.m. Eastern on ABC. But, as with Owen (Kevin McKidd) and Webber (James Pickens Jr.) before her, the title is sure to come with some complications.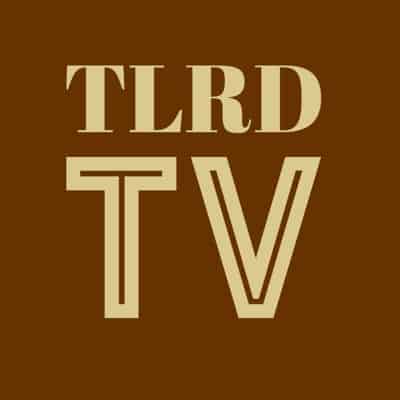 — Lifetime has been cranking out these dramatic retellings of the behind-the-scenes drama on the set of the most beloved series of the '90s, but like Cher Horowitz in Clueless, we've been saving ourselves for Luke Perry. Finally, they're tackling the tale of Perry, Jason Priestley, Jennie Garth, Tori Spelling and Shannen Doherty in The Unauthorized Beverly Hills, 90210 Story, Saturday at 8 p.m. Eastern on Lifetime.
What are you watching this week on TV?