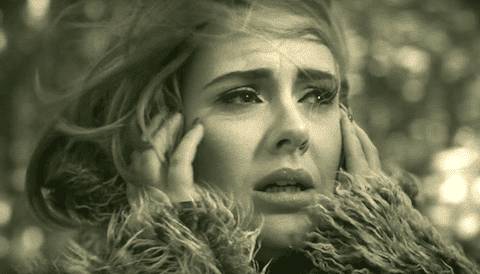 Adele's ripping down dusty drapes and removing dusty covers in a memory-filled home in the music video for her new single "Hello." It debuted on YouTube today, proving that she's back to clean the dust off the music charts, both thematically and literally.
Directed by young Canadian filmmaker Xavier Dolan, the video follows Adele as she reminisces about the times she spent with a past love, played by 90210 star Tristan Wilds. As tempestuous fall winds whip her hair and forest leaves fall about her, she belts the anthemic song from a Montreal hillside, and from a forest with a symbolic London phonebooth covered in leaves and vines hidden within its depths.
Watch, and listen, as Adele's soaring vocals describes the heartache behind unresolved issues from a former relationship that still haunts her, below: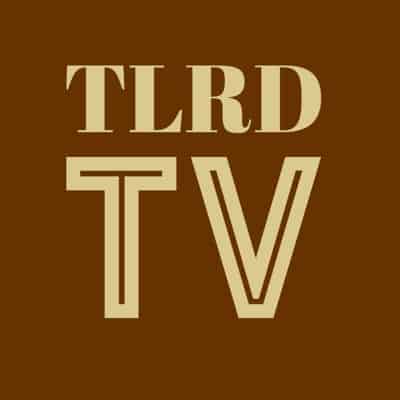 Adele debuted a short teaser of the song earlier this week and later revealed on Instagram that her album 25 is set for a Nov. 20 release date along with a post of what many believe is the cover art for the album.