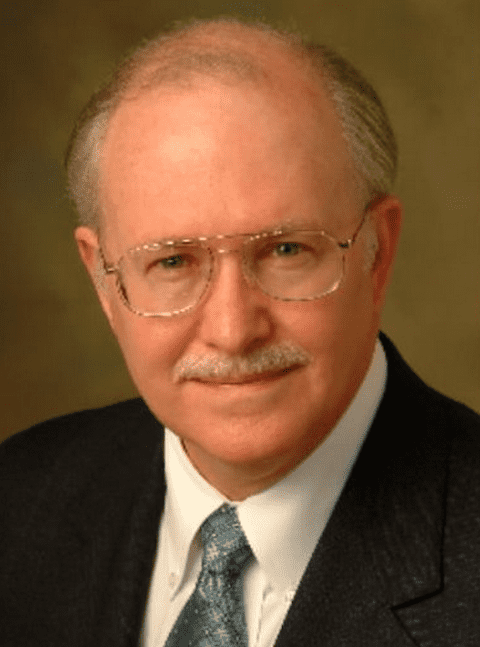 Anti-gay Alabama officials are continue their insurrection against same-sex marriage. Alabama Supreme Court Justice Tom Parker has joined the idealogical fracas, urging state supreme courts to defy SCOTUS' decision.
Parker issued his declaration on wingnut whacko Bryan Fischer's radio program, Right Wing Watch reports, absurdly stating that the Obergefell decision doesn't apply to Alabama because gays can marry someone of the opposite sex. He urged state supreme courts to openly rebel against the SCOTUS ruling and foster a "revival" of the founding principles of the nation:
"The states should be a check on the federal government and the proper organ within a state to do that versus the U.S. Supreme Court would be a state supreme court. Now, I doubt that it would be a blanket defiance of all jurisdiction on the U.S. Supreme Court, but in regards to the Obergefell decision where it's clear that they jumped outside of the precedents in order to impose their will on this country, that yes, resisting that decision could maybe start a revival of what we need in this country and return to our original founding principles."
Fellow Alabama Probate Judge Nick Williams and judges in nine of Alabama's 67 counties have been rebelling against the Obergefell decision long before Parker even issued his declaration, with Williams attempting to secure protections for rebellious judges while judges in nine counties continue to use a segregation era law to legally abstain from issuing marriage licenses to gay couples, causing confusion and anger in residents, both gay and straight, attempting to obtain marriage licenses.
Listen to Parker outline his idea on how to return the U.S. to its "original founding principles," by fomenting rebellion, below: