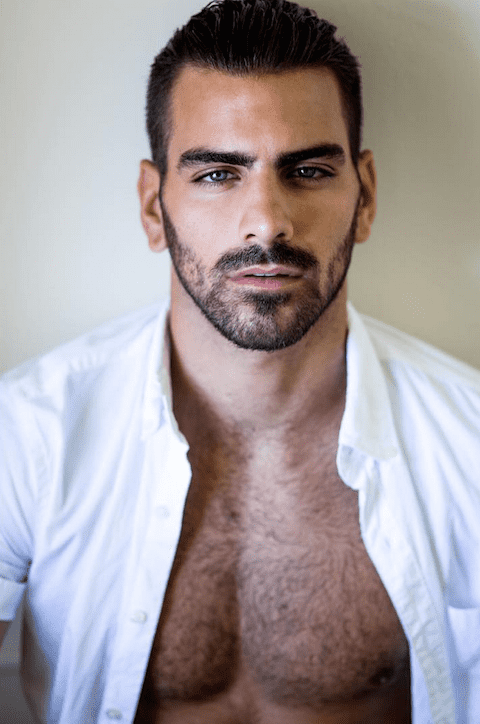 America's Next Top Model contestant Nyle DiMarco turned heads when he first appeared on the 22nd cycle of the show but ultimately cemented his fan favorite status with the LGBT community when DiMarco revealed on Twitter today that he is sexually fluid.
(top photo via Instagram)
https://twitter.com/NyleDiMarco/status/647398826349850624
DiMarco revealed his sexuality in response to a question a fan tweeted him asking if he was into men or women. DiMarco simply replied "fluid" while linking to an Everyday Feminism article on fluid sexuality. DiMarco also has a fraternal twin and both apparently won the genetic lottery in looks.
https://instagram.com/p/5ziwwXwtfD/?taken-by=nyledimarco
If you haven't had the opportunity to get acquainted with the handsome, altruistic Dimarco yet, you can watch his audition tape for ANTM, below:
https://www.youtube.com/watch?v=mEkwIxgINIc
And check out more of his hot Instagram posts:
https://instagram.com/p/eiPOIQQtU8/?taken-by=nyledimarco
https://instagram.com/p/5M-de5Qtce/?taken-by=nyledimarco
https://instagram.com/p/5KYWiqwtXb/?taken-by=nyledimarco
https://instagram.com/p/7oTJ7BQtQ5/?taken-by=nyledimarco
https://instagram.com/p/8G1krdQtRl/?taken-by=nyledimarco
(h/t out)