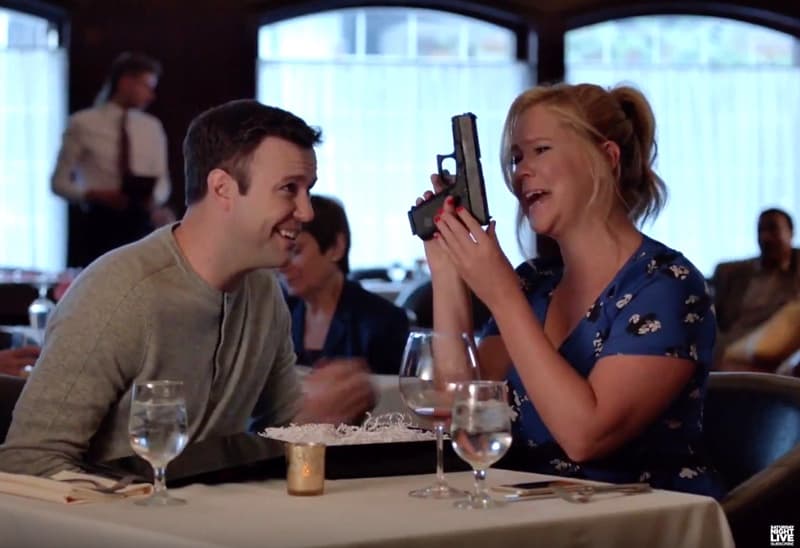 SNL took on America's obsession with guns last night in a skit featuring Amy Schumer and the regular cast which highlighted the way firearms play a role in the lives of many Americans.
Schumer, as you may recall, spoke out about gun control over the summer after a shooting at a screening of her film Trainwreck at a theater in Louisiana left two people dead and later joined her cousin Sen. Chuck Schumer (D-NY) as he proposed stricter gun legislation.
Watch the skit: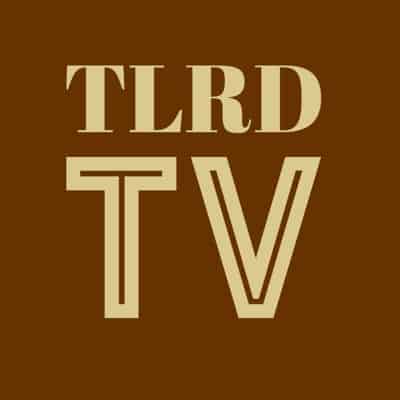 Schumer's monologue, which touched on the Kardashians, role models, baby buttholes, Hillary Clinton, dating Bradley Cooper, and getting hacked.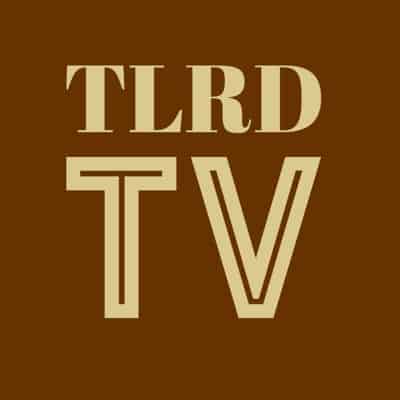 Schumer later joined Vanessa Bayer as a flight attendant on a Delta flight, trying to keep the passengers entertained:
https://www.youtube.com/watch?v=TL0IQvXD8F0