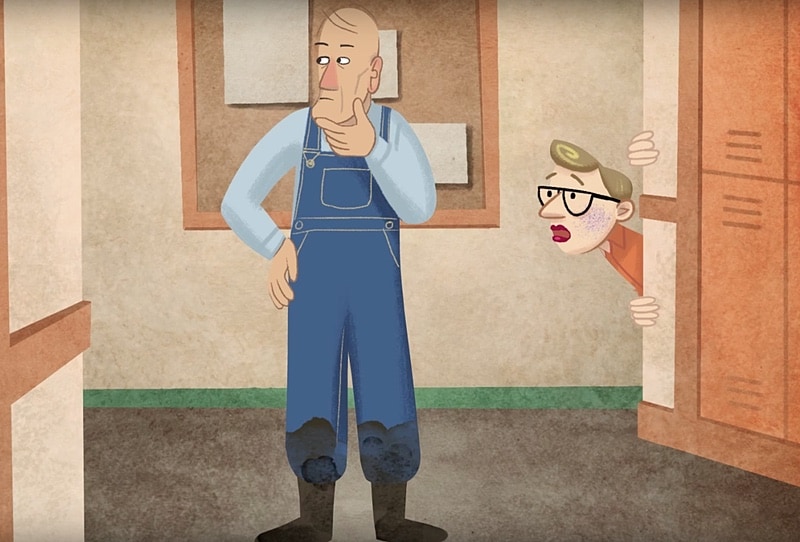 Just in time for National Coming Out Day comes this beautifully animated story from Storycorps, which writes:
Patrick Haggerty grew up the son of a dairy farmer in rural Dry Creek, Washington, during the 1950s. As a teenager, Pat began to understand he was gay—something he thought he was hiding well. But one day, after performing at a school assembly, Pat learned that his father could see him much more clearly than he realized.
Said Haggerty: "I had the patron saint of dads for sissies and no, I didn't know it at the time, but I know it now.
Watch what a dad told a gay son in 1959 that changed him forever: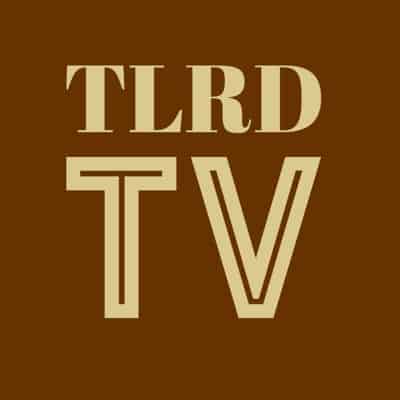 StoryCorps is producer Dave Isay's storytelling project, which has become the largest collection of human voices ever recorded. Isay was recently awarded TED's $1 million TED Prize for his work recording the stories of everyday people for posterity.
Interestingly, the project was inspired after Isay's father came out to him as gay and told him the story of the Stonewall riots.