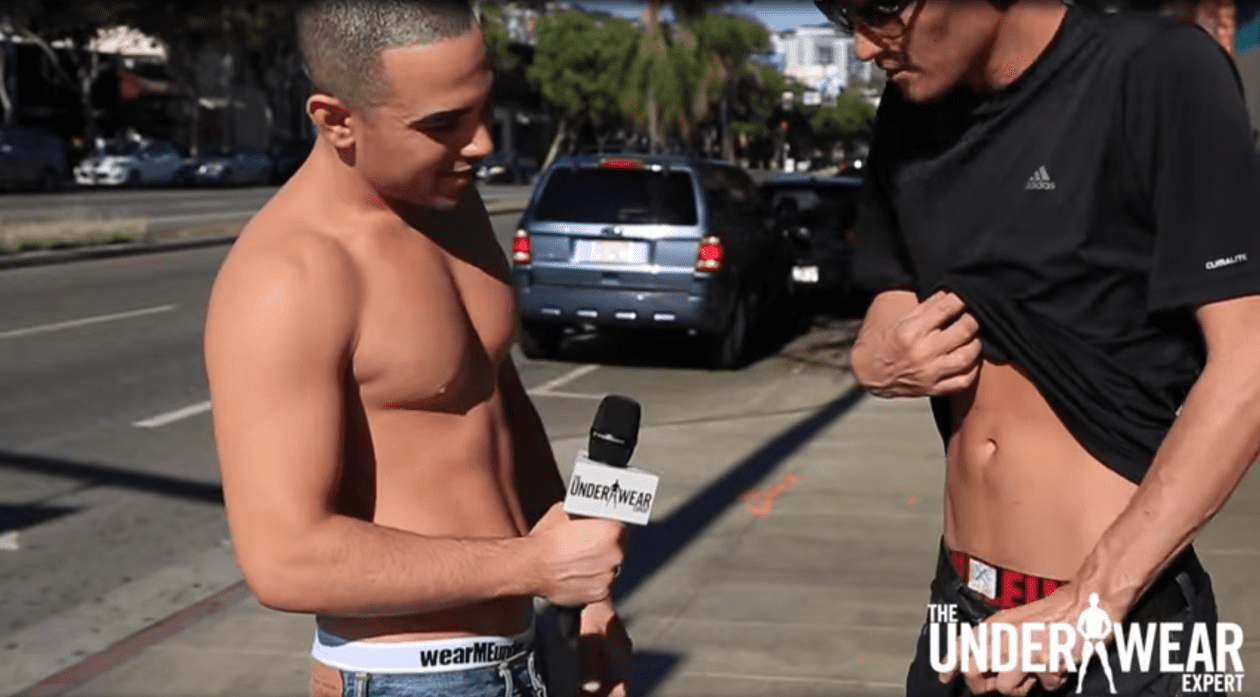 The Underwear Expert is hitting the streets of L.A. once again to ask their favorite question: boxers or briefs?
While they've previously checked out what males in Hollywood and Santa Monica prefer, this week they're talking to the denizens of West Hollywood.
Fans of Project Runway may recognize a contestant from this season, Blake, among those interviewed on Santa Monica Boulevard in the heart of WeHo.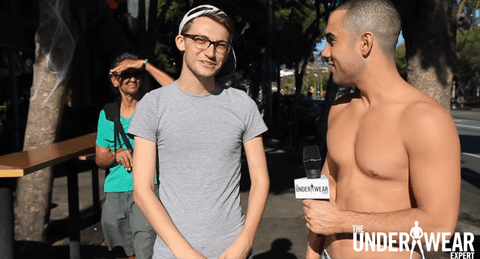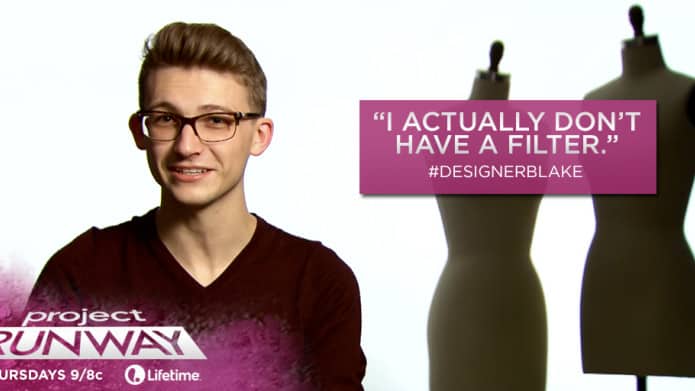 Find out what the overwhelming favorite is in WeHo, below: