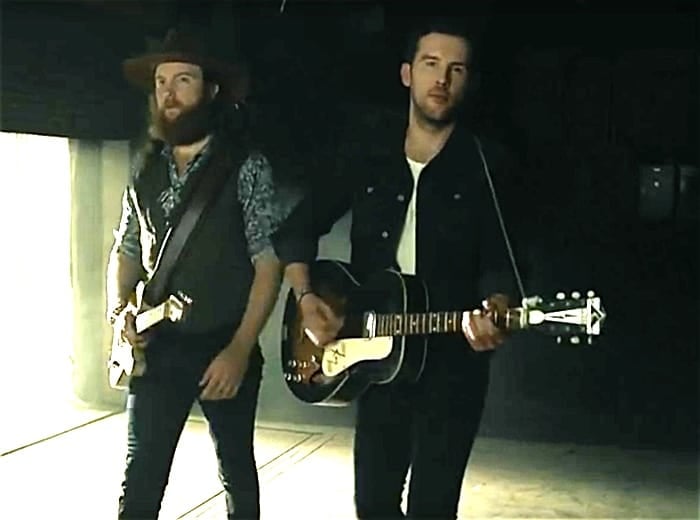 Country music duo Brothers Osborne released a video last week for their new single "Stay a Little Longer" which offers something rare in country music: a look into romantic moments between gay, interracial, and older couples.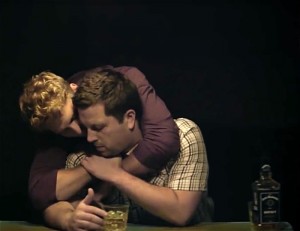 The brothers, T.J. and John, spoke to Rolling Stone about the song, co-written with Shane McAnally, back in March:
"That song gives [audiences] everything that we are. It starts off and the verses are really emotional and fragile. You don't want to be alone, you're making the phone call [to an on-again, off-again lover], taking the trip to the house and then you're tearing t-shirts off and it's this electric thing," T.J. says. "But then, boom, you're by yourself again: 'I'm lying here wishing you could stay a little longer.'"
The video features a window (literally) into those situations with a variety of couples.
A Towleroad reader noticed, and directed us to the clip: "Heard the tune and like it for its solid country fundamentals, but also because it was gender neutral — could imagine it applying to many situations. Lo and behold, the music video includes mixed race, mixed age, and same-sex couples. Very progressive for the genre. The Brothers Osborne deserve some props."
Indeed.
Watch: