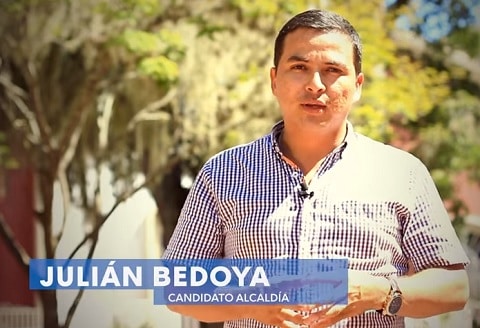 Colombia last weekend elected its first ever openly gay mayor.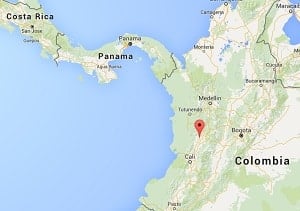 Thirty-four year old Democratic Center Party (DCP) candidate Julian Antonio Bedoya won the seat in Toro, Valle with 52% of the votes, beating three other contenders.
According to Colombia Reports, DCP is traditionally a Christian organization with conservative views on same-sex marriage.
Arguing that Bedoya faces many challenges, Valle gay activist Angelo Araujo said:
"He should be a good mayor and represent the LGBTI community. For this, he should do it with the best administration possible. It serves nothing to have an openly gay candidate and have problems of corruption that leave things unfinished in his municipality."
Last year, Angélica Lozano became Colombia's first out gay legislator at the national level when she was elected to the Colombian House of Representatives.
Watch Bedoya's campaign video below (no subtitles available).