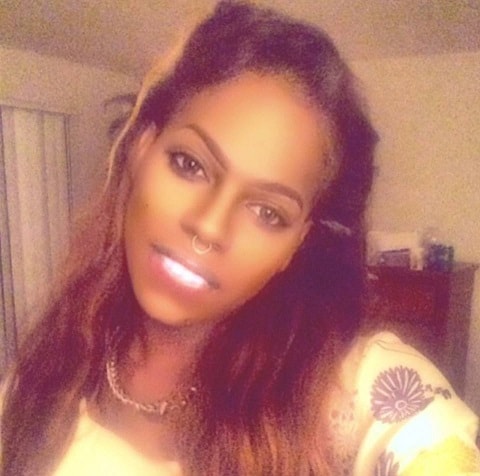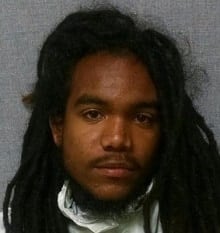 A Washington, D.C. man charged with the murder of transgender woman Zella Ziona (above) on October 15th in Montgomery County shot his victim multiple times because she embarrassed him in front of his friends, reports The Washington Blade.
According to a police statement, witnesses told detectives that Rico Hector Leblond (right) and Ziona knew each other and the shooting took place following a "simmering dispute that had been escalating" between the two.
The statement, which refers to Ziona by her birth name, reads:
"It appears that Smith and Leblond had some sort of friendship and that information had now become public. Leblond was very upset with Smith when this information came to light. In the recent past, Leblond was with his crew at the Lake Forest Mall when Smith approached his group and began acting flamboyantly towards Leblond and greatly embarrassed Leblond in front of his peers.
"Detectives believe that Smith was assaulted by a subject with a stick at that time. This event may have served as a precursor to lure Smith into the alleyway to fight and where she was ultimately murdered."
Capt. Darren Francke, commander of the Montgomery County Police Major Crimes Division, said "it's clear that this was an absolutely premeditated murder…Leblond sought out the victim and killed her."
Charged with first degree murder, Leblond was being held without bond since his arrest. He was scheduled to appear in court on Monday. His priors include assault, robbery, theft and trespassing.
[Zella Ziona image via Facebook. Rico Leblond image via Montgomery Country Department of Police]