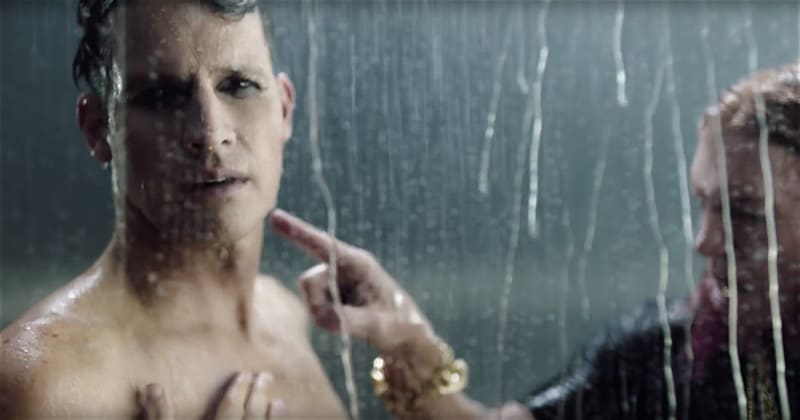 Tosh.0 host and comic actor Daniel Tosh has released a shot-for-shot remake of Selena Gomez's video for her smash hit "Good For You".
Why? Tosh explains on Twitter:"why? because i know every word to the @selenagomez song 'good for you' and i have lots of money."
Tosh's video does have one notable distinction: Carrot Top.
The redhead joins Tosh to sing an A$AP Rocky rap verse that was removed from Gomez's video version. Carrot Top also joins Tosh in a steamy shower scene in which he tells the comedian, "you look good."
Watch: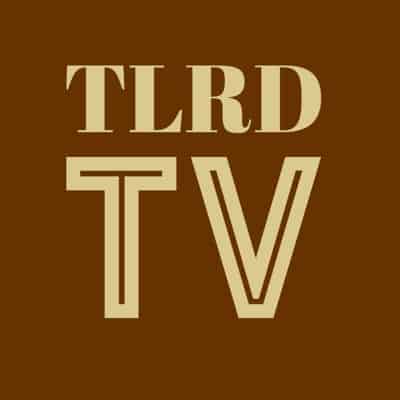 And here's Gomez's version, for good measure: