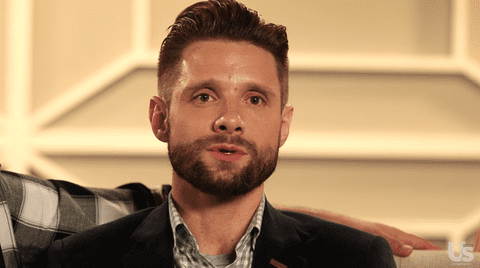 Danny Pintauro is continuing to share his story about being HIV positive and his past substance abuse.
Pintauro first revealed to Oprah last week that he is HIV positive and previously abused crystal meth. He also recently sat down for an interview with fellow child stars Candace Cameron Bure and Raven Symoné on The View in which Bure grilled Pintauro on whether he takes "responsibility for his actions."
Now, Pintauro is talking to Us Weekly about how he met his husband, rekindled his friendship with former co-star Alyssa Milano and how he contracted HIV.
On his friendship with Milano, Pintauro says they have been texting since her appearance on The Talk where she broke down in tears discussing Pintauro's HIV reveal. Milano said,
"I'm so grateful that this disease is now being discussed again because it feels like there was such a long time that it wasn't, and he is a beacon of light, and he will be. I'm proud."
Pintauro told Us, "She's my everything right now."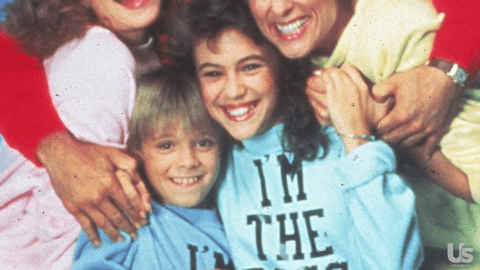 As for how he contracted HIV, Pintauro says it was through oral sex:
"Believe it or not, with this guy I was actually safe. We did use condoms," Pintauro, who played Jonathan on Who's the Boss? from 1984 to 1992, tells Us in his exclusive interview. "I got it another way, which was through oral sex. When you put all of these nasty things together, like a compromised immune system, having been up for a long time, drugs, rough sex, all of that combined with lesions in your mouth, bodily fluids, it's that easy."
While oral sex is considered a lower risk sexual activity in terms of HIV transmission, it is not a zero risk activity, as The Advocate reports:
"Even though oral sex carries a lower risk of HIV transmission than other sexual activities, the risk is not zero," the CDC's website cautions. "It is difficult to measure the exact risk because people who practice oral sex may also practice other forms of sex during the same encounter."
"Performing oral sex on an HIV-infected man, with ejaculation in the mouth, is the riskiest oral sex activity," the site further states. "Factors that may increase the risk of HIV transmission through oral sex are oral ulcers, bleeding gums, genital sores, and the presence of other sexually transmitted diseases." Risk can be reduced by using condoms or other barriers during oral sex or by avoiding ejaculation in the mouth, the CDC adds.
Watch Pintauro's interview with Us below:
Pintauro also sat down with activist organization HIV Equal to talk about his experience living with HIV. A teaser for that interview has been posted online, with the full interview arriving Friday.
Says Pintauro in the teaser, "I believed that having thoughts about men somehow made me contract HIV. That's how paranoid of HIV I was." He also elaborates on previous comments he made about how he began using crystal meth as a way of exploring "rougher" parts of his sexuality, saying he particularly wanted to explore bondage and "being dominated." Of crystal meth, Pintauro said, "I have never seen a road on cyrstal meth that has been anything but awful."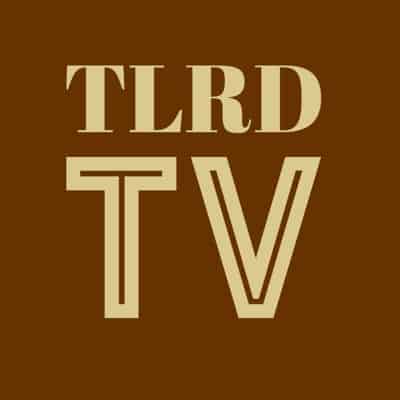 Pintauro has already kicked off his Beacon of Light tour that will focus on reducing stigma surrounding HIV, increasing HIV education and discussing the dangers of crystal meth.