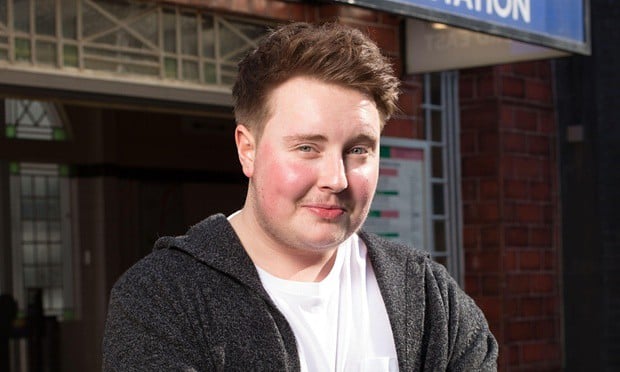 The British soap EastEnders has cast 21-year-old Riley Carter Millington, a trans man, to play Kyle, a young transgender man. The trans casting is a first for British soaps, according to The Guardian.
EastEnders executive producer Dominic Treadwell-Collins revealed in March the BBC1 show would be introducing a transgender character, and said he was determined the part would be played by a trans actor.
Millington's character will debut in October and become a regular at the end of the year.
Said Millington to the BBC:
"I am excited to be joining EastEnders. I can honestly say that I have now fulfilled my two biggest dreams – to be living my life as a man and to be an actor. I cannot wait to really get stuck in with filming and I look forward to seeing what is in store for my character."