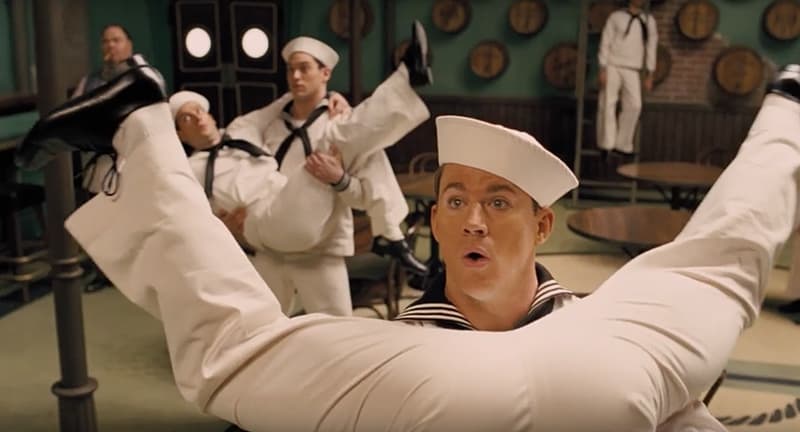 The Coen Brothers' latest film, Hail Caesar, has arrived and looks to be major!
In the film, Josh Brolin plays the "fixer" for a Hollywood studio whose job it is to keep all of the movie stars in line. George Clooney, who plays an actor cast as Caesar in the studio's big budget epic film, is kidnapped by a group called The Future, and the studio must save the production.
Along with Clooney, the film stars Scarlett Johansson, Channing Tatum, Josh Brolin, Dolph Lundgren, Jonah Hill, Tilda Swinton, and Frances McDormand.
Watch: