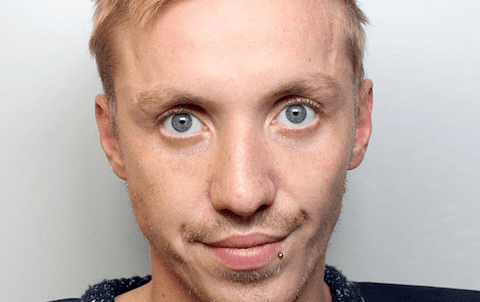 A gay escort has been sentenced to two and a half years in prison for blackmailing a UK businessman, and sending sordid video to the man's wife of their drug-fueled sex sessions. 
The victim solicited John Walker, 29, through an escort website, and met him in a hotel room earlier this year in February where they both took drugs and had sex, Metro reports. Walker texted the victim the next day threatening he would reveal all to his wife unless he wired him money.
Although the victim wired £3,000 to Walker from his business and personal bank accounts, Walker sent a text the next month to the victim's wife that featured a video of her husband wearing women's lingerie in a hotel room.
The victim confessed to his wife and took Walker to court where he was later convicted. Court Recorder Mark McKone lectured Walker, saying he took advantage of the 49-year-old victim's patronage:
"'The complainant had been generous to you and that made you greedy.
"'You embarked on a scheme to obtain money from him.'"