Rep. Jason Chaffetz (R-UT) announced he'd like to be House Speaker in a FOX News Sunday interview:
"Kevin McCarthy is a good man.  He's a big reason why we have such a solid majority. But things have changed and there's really a math problem.  You need 218 votes on the floor of the House.  There's 246 Republicans that will vote, but there are nearly 50 people and a growing number that will not and cannot vote for Kevin McCarthy as the speaker on the floor.  He's going to fall short of the 218 votes on the floor of House. "
Added Chaffetz:
 "I think the American public wants to see a change.  They want a fresh start. There's a reason why we see this phenomenon across the country, and you don't just give an automatic promotion to the existing leadership team.  That doesn't signal change.  I think they want a fresh face and fresh new person who is actually there at the leadership table in the speaker's role. You've got to speak, you've got to be able to articulate the Republican message to the American people and take that fight to the president, but you also have to bridge internally."
Watch the interview: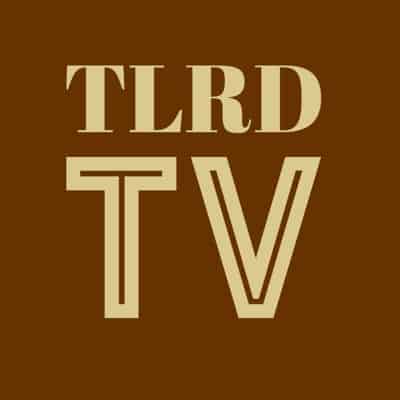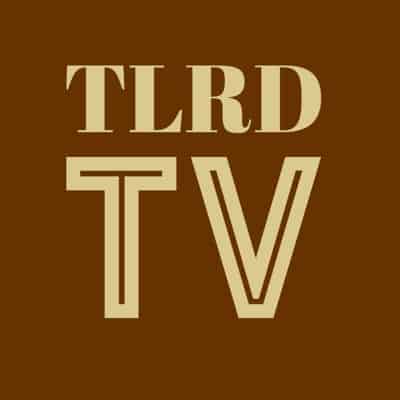 Towleroad readers know Chaffetz for the anti-gay positions he has taken.
In 2010 he introduced an unsuccessful bill to try to overturn marriage equality  in Washington D.C.
In 2013, when asked about Senator Rob Portman's reversal on marriage equality and his gay son, Chaffetz said that even if he had a gay son he still would not support marriage equality.
Chaffetz was in the news this week for his ugly grilling of Planned Parenthood's Cecile Richards.
If you haven't seen it yet, watch this clip of Richards shutting down Chaffetz over an abortion chart that was sourced from an anti-abortion group Americans United for Life: