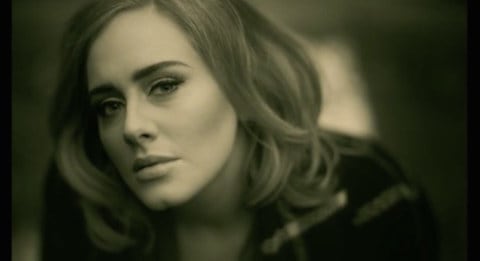 If you were on the Internet at all yesterday, it'd be pretty difficult to deny Adele's status as a gay icon. The release of her new video, "Hello," unleashed a collective gay-gasp that swept the web.
Given Adele's relatively brief career (she released her debut full-length album in 2008), it's easy to dismiss her lasting impact. But merely focusing on the duration of her career ignores the incredible feats she's already accomplished. She's won nine Grammy Awards, including becoming the first woman to win Best New Artist, Record of the Year, Album of the Year and Song of the Year. She's tied with Beyonce as the woman to win the most Grammy Awards in a single night (six). She's the first woman in the history of the Billboard Hot 100 to have three simultaneous singles in the top ten. That's just the tip of the iceberg when it comes to her accomplishments on the charts. She's also the first female artist to have two albums in the top five of the Billboard 200, and she holds the distinction of having the longest-running number one album by a female artist in history.
Her beloved catalog is only one reason to adore Adele. She's also effortlessly authentic in an age where pop stars are expected to push the limits of their image as much as their music. Her look captures a retro glamour that never detracts from her art, while her strong sense of humor and self have emboldened the singer to stand up to criticisms about her weight.
That blend of self-assurance and vulnerability has made her a worldwide sensation, but it's also particularly endeared the singer to a loyal gay audience. In an interview with Out Magazine, she shared a story about a young gay man she inspired.
"He fancied someone at school, but he wasn't out. And he listened to 'Someone Like You' and came out to his best friend and then to the boy he fancied, and it turned out that he was gay as well, and now they're together — he's like 15. I had to leave so I didn't burst into tears."
In 2012, her gay icon status was validated when she was voted Pop Artist of the Year by Gaydar Radio. Plus, she's got endorsements from fellow gay icons, like Patti LaBelle, Bette Midler, Celine Dion and Madonna.
Take a look back at some of our favorite Adele career highlights below.
https://www.youtube.com/watch?v=s35lf1JwySA
If asked to isolate the moment in which Adele broke through to American audiences, many would select her 2008 performance on Saturday Night Live. Her performances of "Chasing Pavements" and "Cold Shoulder" propelled her album and singles sales. Although the clip is all but scrubbed from the Internet, you can watch her two performances, above.
https://www.youtube.com/watch?v=qxxw2rKu9hg
While the SNL performance may have introduced Adele to the American mainstream, it was her next album that solidified her star status. Her second album, 21, was released in 2011, and contained hit singles like the inescapable "Rolling In the Deep" and break-up anthem "Someone Like You." You can see her give an emotional performance of the latter at the 2011 Brit Awards, above.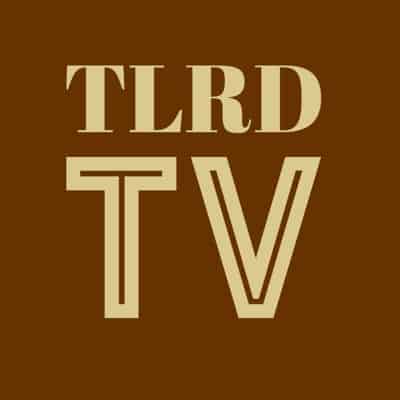 Apparently, Adele's track "Set Fire To the Rain" is a gay anthem she was inspired to write after a friend told her "Chasing Pavements" wasn't enough of an anthem for the community. Watch her perform the song live at Heaven as part of Pride London.
https://www.youtube.com/watch?v=uXvl1_IgGmI
Adele's accolades aren't limited to music awards. She's also recently won a Golden Globe Award and Academy Award for "Skyfall," her theme for James Bond film of the same name.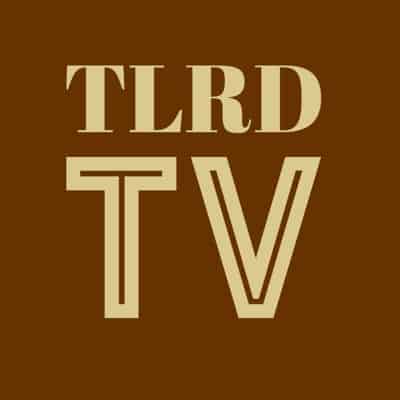 Making it this far in this post means you've torn yourself away from watching Adele's latest video, "Hello," on repeat, which is a feat. The gorgeous, sepia-toned music video is the first to be shot with IMAX cameras. The song is emotional. Her voice is impeccable. Her liquid liner is flawless. It's no wonder it's already racked up almost 35 million views on YouTube as of this writing.
What's your favorite Adele song?