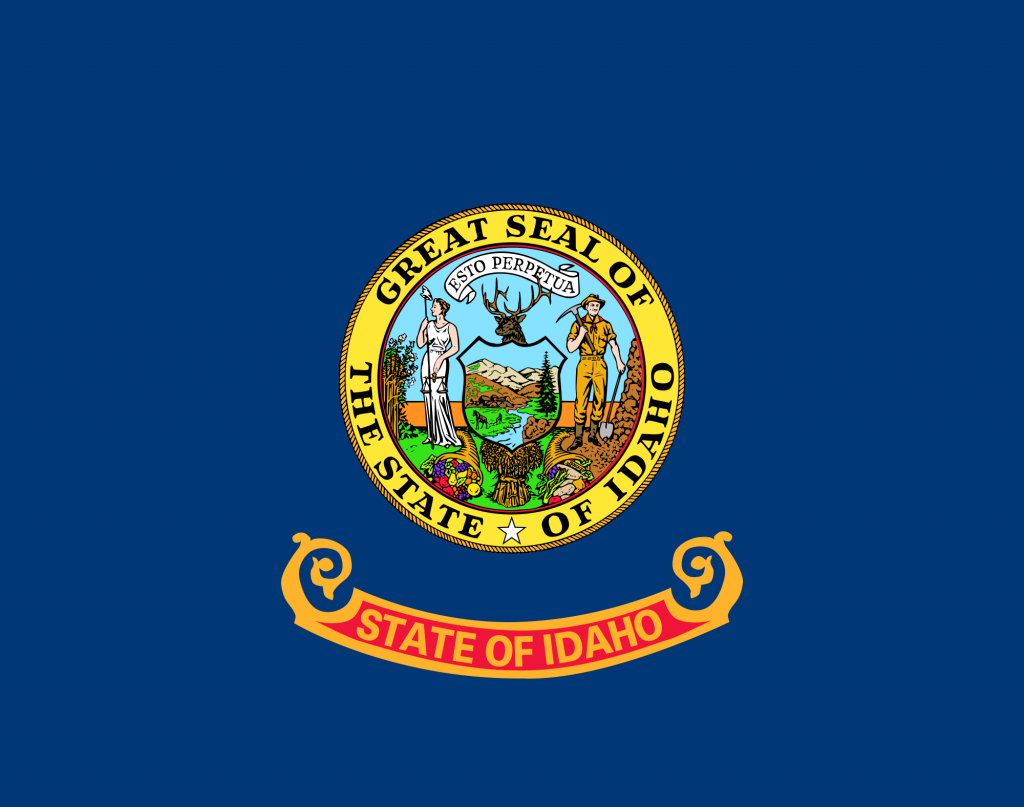 Idaho's Fairfield Citizen reports that the majority of public schools in the state have failed to adopt new policies on protections for LGBT students.
Among the guidelines provided to schools, it was specified that dress codes remain gender neutral, same-sex couples not be treated differently and transgender students be given the option to use a separate bathroom or changing room. School principals were also encouraged to meet with transgender students to help meet their needs.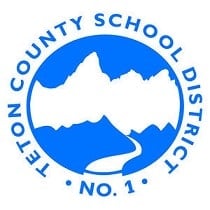 Of 115 districts, only the Teton School District in eastern Idaho has included protections that apply to education opportunities, school-sponsored activities and specific situations involving bathrooms and overnight trips.
While a small number of public school boards have rejected the proposed guidelines, many more have not even considered the issue in discussions of policy updates.
Although 14 other districts include LGBT non-discrimination policies, little in the way of implementation details have been provided.
Thirty-three schools have anti-harassment policies that specify discrimination based only on hazing, bullying and threats.
While the proposed guidelines state that failure to implement policies would result in disciplinary action, no deadline was provided.
Idaho's Human Rights Act doesn't include housing or employment protections for LGBT residents.