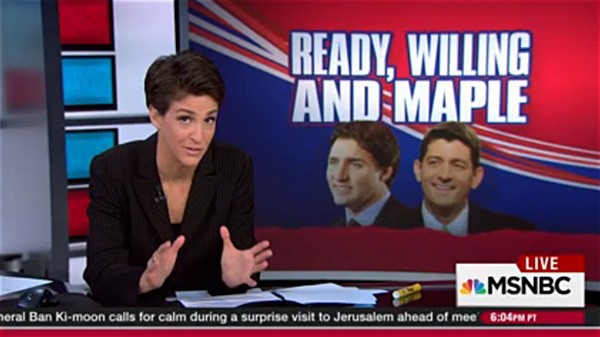 Last night, Rachel Maddow spoke with NBC's Capitol Hill reporter Frank Thorp about Rep. Paul Ryan's (R-WI) announcement that he'll run for Speaker of the House as long as all the Republicans unite and support him, as well as all of the conditions that need to be met to make that happen.
Ryan's remarks to reporters last night: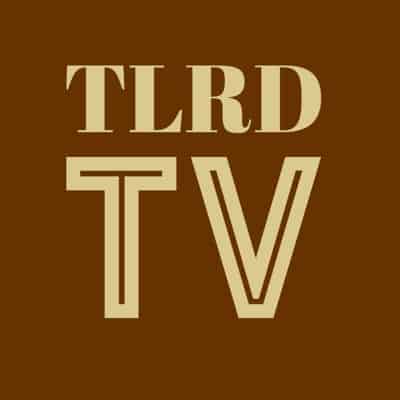 Ryan told reporters that the GOP needs to move "from being an opposition party to being a proposition party", the House rules need to be updated so that the Speaker can't be removed by a simple majority vote of the House, the GOP must unify now and not after the Speaker election, and Ryan won't do the job without having "family time."
Today, it appears that Republicans are NOT falling in line with Ryan's demands, Salon reports:
Rep. Tim Huelskamp, R-Kan., head of the House Tea Party Caucus, called Ryan's conditions for becoming the next speaker "entirely unreasonable," according to the Washington Examiner. "No other speaker I know of would ever have as much power as Paul Ryan asked for himself," Huelskamp said. "Is he serious?"
Huelskamp told the National Review that he was "put off" by Ryan's "list of unmeetable conditions."
"What Paul Ryan is asking for," Huelskamp explained, "is even more power and less responsibility" than current House Speaker John Boehner.
Iowa Republican Steve King ignored Ryan's offer and endorsed Daniel Webster of Florida for House Speaker in an op-ed today.Webster, for his part, is backed by the conservative House Freedom Caucus and has no plans to drop out of the race.
Watch Maddow and Thorp get into it:
https://www.youtube.com/watch?v=ZpUVdYIdpAc