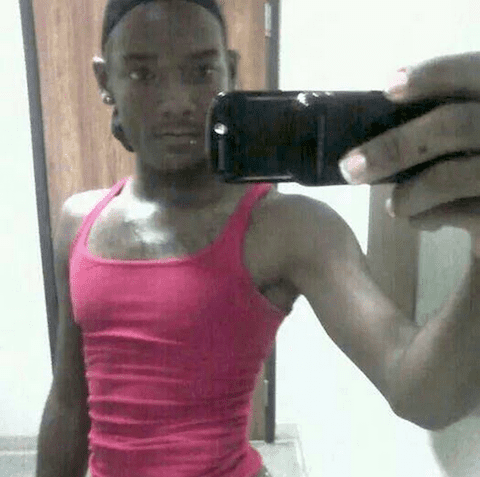 Members of volunteer search organization Texas EquuSearch began a foot search this week for a Houston transgender resident who went missing early last month.
Darius Gatlin, 28, was last seen on Sept. 11 wearing a pink tank top, jean shorts and shoes with a flower pattern. Gatlin had various tattoos of names and animals as well, KTRK reports. EquuSearch and local police confirm that Gatlin is transgender. Gatlin's former boyfriend referred to Gatlin with male pronouns. It's not immediately clear how Gatlin identified with regard to gender.
EquuSearch believes Gatlin may have been involved in 'dangerous activities' but they weren't specified. Murders of transgender people reached a record high this year with 19 documented cases; a majority of those murdered were trans women of color.
Gatlin's disappearance follows a similar pattern seen in Dallas this July as the badly decomposed body of missing transwoman Shade Schuler was found in a vacant field, marking her the 11th transwoman of color murdered this year and 13th overall at the time her body was discovered. Although police and EquuSearch are not considering Gatlin's case a homicide yet, the disturbing prevalence of LGBT hate crimes in Texas strongly indicates Gatlin may have been the victim of a transphobic attack.
Watch a news report on Darius' disappearance below:
(Photo via Facebook)