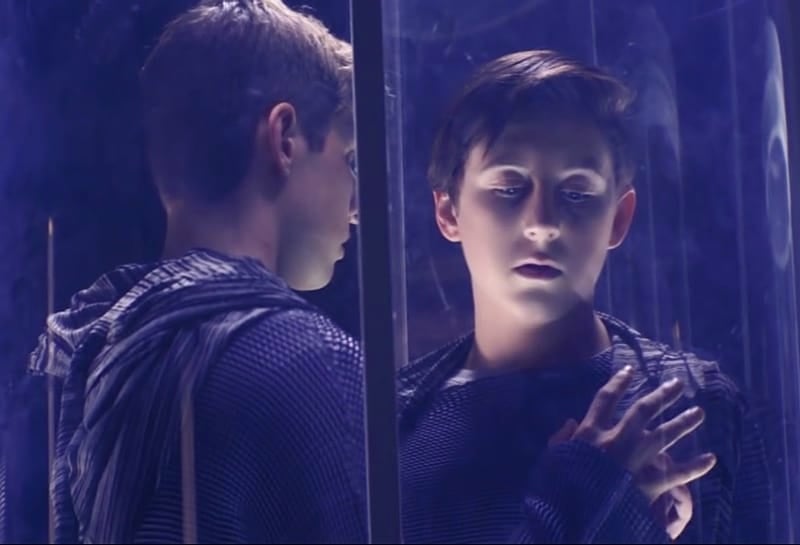 Trevor Moran, a 17-year-old YouTube star who rose to fame after joining the video-sharing service at age 10 and began uploading clips of himself dancing to popular songs at the Apple Store, has come out of the closet in a couple of videos to his more than 925,000 followers.
Almost two weeks ago, Moran uploaded a music video for his song "I Wanna Fly" which revealed he was interested in boys, not girls. Moran had said over the summer that the song was about his mom. But the video itself shows Moran in a sort of dystopian world after he's abducted, and then taken away from his love interest.
Watch his video: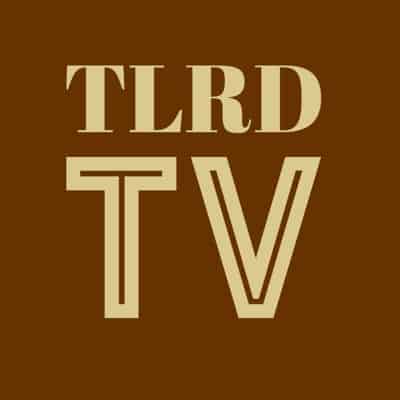 Yesterday, Moran uploaded a new 6-minute video in which he comes out of the closet completely.
"How many times have I tried to do this today?!?" he says.
"I'm gay!"
"That was hard to say to the camera dude," he adds:
"I don't feel like I was ever in the closet, I feel like I was in like a glass closet. You could f–king see me, like, 'Bitch come out we f-king see you. We see you!'"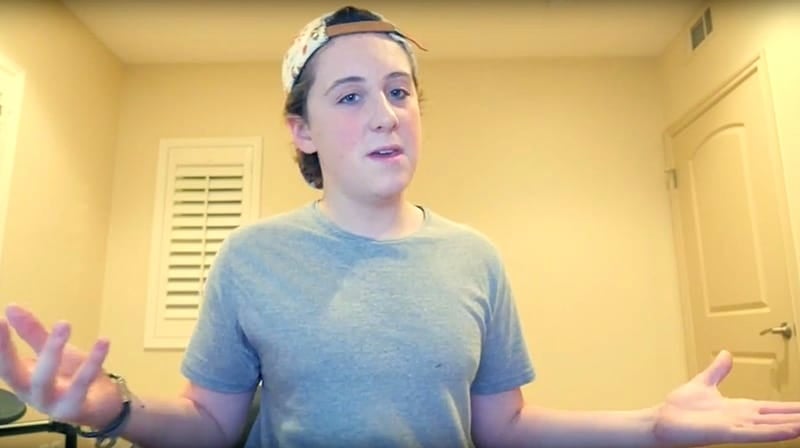 Moran then launches into a 'Trevor's Q&Gay' in which he answers questions from followers about his sexuality.
"I do think bisexuality is real. I thought I was bisexual for a long time because I was just so frightened by the word gay. Holy sh-t, he's gay. Bisexual kind of sounds like, oooh, he's mysterious. Back then, I feel like gay was such a (gasp) 'holy f–k' word."
Why did you come out in a music video?
"I think it is an awesome way to get a song out there. I think it is an awesome way to get a message across."
Were you ever in denial of being gay?
"Honestly, I always knew there was something a little yaaaasssss about me."
What are you looking for in a guy?
"I think it would be awesome if you have a nice style, personality, yeah, just don't screw me over, that's really important."
Watch: