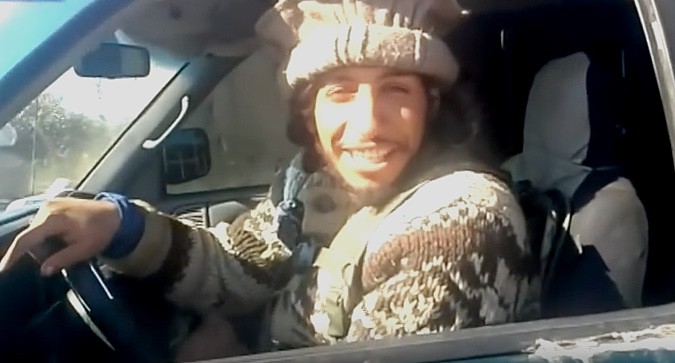 Abdelhamid Abaaoud, the mastermind of last Friday's terror attacks in Paris, was killed in a Tuesday night raid in the Paris suburb of St. Denis, law enforcement officials have confirmed.
The 27-year-old, who was also linked to two other terror plots and once boasted about avoiding capture by Western intelligence agencies, died during Wednesday's operation in Saint-Denis. He was identified by his fingerprints. Officials said his body was bullet-ridden.
He died along with a woman who blew herself up with a suicide belt, and another man, when elite police forces stormed the scene. Eight other people were arrested. He was also linked to the thwarted attacks in a Paris-bound high-speed train and a church near the French capital earlier this year.
Gunfire during the raid can be heard in this video which was posted online shortly after the assault: