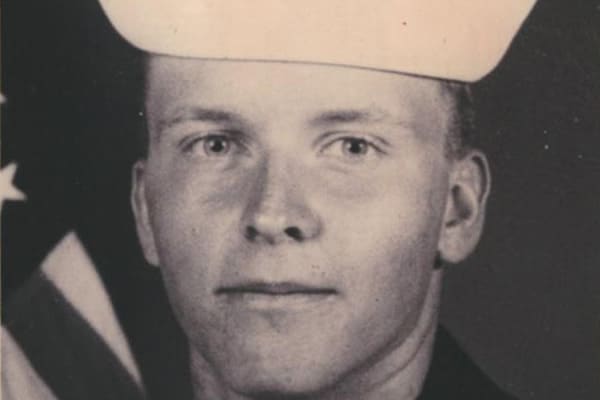 San Francisco gay activist Michael Petrelis has brought to light new details in the horrific 1992 murder of a gay sailor stationed in Japan.
Earlier this week, Petrelis released a 900-page Naval Investigative report he obtained through a Freedom of Information Act request that examines in-depth the killing of Allen R. Schindler.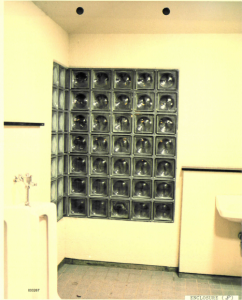 Only 22 at the time of his death, Schindler was killed by two fellow sailors in a public bathroom in Japan. The new records released by the Navy confirm that Schindler was killed because he was gay. Schindler's murder was so brutal that his body was unrecognizable to his own mother. Petrelis explains, "His head was bashed repeatedly against a urinal so violently that the porcelain broke."
Naval investigators disclosed back then that two of Schindler's shipmates were charged with beating him to death on Oct. 27, 1992 in a men's bathroom at a public park in Sasebo not far from where their ship was docked. One of the two attackers, Airman Apprentice Terry M. Helvey, 21, was sentenced to life in prison after pleading guilty to the slaying. Helvey agreed to the plea after military prosecutors promised not to seek the death penalty, which could have been pursued under military law.
An accomplice in the attack, Airman Charles Vins, accepted a plea bargain deal from naval investigators. The deal included cooperating with authorities in the prosecution of Helvey in exchange for accepting a lesser charge that resulted in his serving only 78 days of a one-year sentence in the brig.

Of the significance behind the release of the records on Schindler, Petrelis says,
"Allen Schindler was destined to become yet another gay man killed and forgotten. Now, 23 years after his death, we finally share the full details of his murder. In doing so, we honor his memory on Veterans Day 2015. People must know the role that governmental homophobia played in his murder and the subsequent cover-up."
Schindler frequently encountered homophobia and hatred in the Navy according to the report, which includes accounts from sailors detailing how Schindler was was harassed on board his ship. Schindler's complaints to his captain of being harassed and threatened for being gay fell on deaf ears. In 1992, Don't Ask, Don't Tell was not yet in effect and homosexuality was grounds for discharge. Though Schindler told his captain he wanted a discharge, the captain chose to ignore that request and make matters worse:
"According to the investigative report, the captain discussed Schindler's request in front of other shipmates, further spreading the word that Schindler was gay, a development that intensified the anti-gay harassment against him."
Schindler's own diary recounts "meticulously the anguish and abuse he experienced" as Petrelis put it.
Petrelis now feels some sense of closure surrounding his on-going study of Schindler's murder that he has lived with for so long:
"It took me 22 years to file a FOIA with the Navy for their investigative file on Schindler, but I finally did it in the past year," he told the Washington Blade in an email. "Frankly, since I had worked on and lived with this case so intensely, I was not looking forward to getting emotionally upset again over the tragedy." But he said he moved ahead with the FOIA request so that the full story of what he considers an anti-gay atrocity made possible by rampant homophobia in the Navy at that time could be publicly aired to help prevent such a heinous crime from happening again.
Below, watch a Memorial Day service honoring Schindler attended by his mother, Dorothy Clausen, from May of 2015.
https://www.youtube.com/watch?v=RStAO8eZxIc