Richmond, California Police Chief Chris Magnus has been named Police Chief of Tucson, Arizona, replacing Roberto Villaseñor, who is retiring at the end of the year.
SF Gate reports: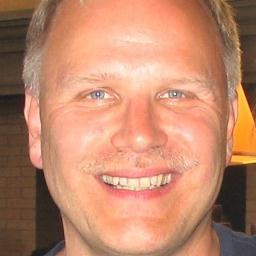 Last year, Magnus married Terrance Cheung, the chief of staff to Richmond Mayor Tom Butt. Magnus was said to be the first openly gay male police chief to marry.
Butt said Monday that Richmond was sad to see both Magnus and Cheung depart.
"The chief has done great things for Richmond," the mayor said. "He's been a good leader and a good manager. He's changed the culture of the Police Department. He's made it a different one and a better one. But he has left behind a good bench. We'll be OK."
Tucson is Arizona's second-largest city with a population of more than 527,000 people.
Magnus said he was sad to leave Richmond but looked forward to the challenge of a larger city: "I'm not getting younger. I'm at the point where if I'm going to have another adventure or opportunity in my career this is the time to take it."
(image via twitter)