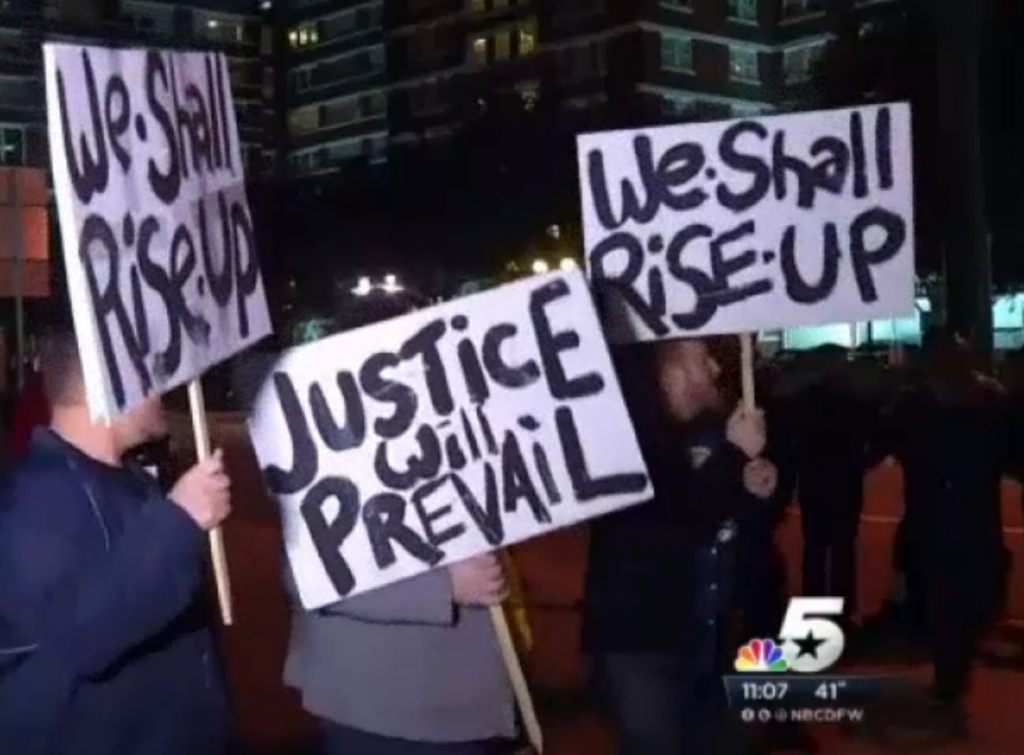 Dallas police haven't done enough to combat a wave of anti-gay attacks in the city's Oak Lawn gayborhood, LGBT activists say.
About 50 people gathered outside police headquarters Sunday night after at least 12 gay men were violently assaulted or robbed in Oak Lawn over the last few months, including one who was stabbed repeatedly and another who was beaten with a baseball bat.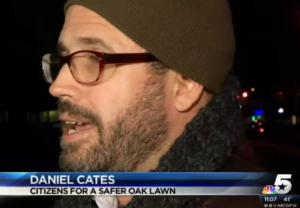 Only one of the incidents has been classified as an anti-gay hate crime, and there have been no arrests. Last week, police formed a new task force and began "lock-down" patrols in the area. But LGBT activists like Daniel Cates aren't satisfied, saying they believe violent crimes in other parts of the city garner more police attention.
"It was two weeks on the Katy Trail for straight white women who were robbed and we see cruisers, mounted patrol, bicycle patrols and in two weeks they have the guys in jail," Cates told NBCDFW.com. "We wanted to know why that wasn't the case with people in getting their heads bashed in Oak Lawn; for two months our community has been living in terror, we find it unacceptable – we appreciate the show we saw on Friday night and there were some visible cruisers Saturday night, but why did it take us so long to get to this point? What is the long-term solution? Why are these guys not in jail? We are here for answers."
Sunday's protest was organized in the wake of the most recent Oak Lawn attack, in which a bartender was hospitalized after being jumped while walking to a friend's house Thursday night.
Waving signs and wielding a bullhorn directly in front of the main entrance to police headquarters, protesters chanted "We've got the power to fight back" and sang "We Shall Overcome." The Dallas Morning News reports that Cates read a statement from one of the attack victims, Michael Dominguez, who was knocked unconscious and stabbed repeatedly as he was leaving Station 4, the city's largest gay nightclub, on Oct. 2.
"We refuse to allow another one of our brothers or sisters to be murdered or to lay at night awake in a hospital replaying every second of their assault over and over in their head," Dominguez said. "Today I say we refuse to shed another drop of our tears — or our blood — on the streets of Oak Lawn."
Watch local TV reports on the protest below.