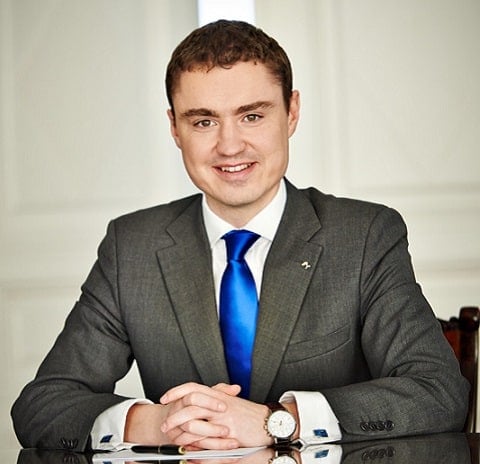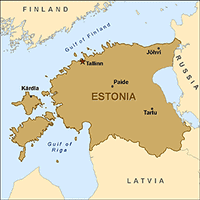 At a cabinet meeting last week, Estonia's government failed to reach a consensus on the implementation of laws allowing for same-sex marriage.
Although the previous parliament passed a law allowing for same-sex marriage, a number of acts still need to be implemented in order for the legislation to come into effect.
According to news.err.ee, at last Thursday's meeting it was decided that the government should send the implementing act to the Parliament's Legal Affairs Committee for amendments. Due to a lack of consensus, the Cabinet declined to endorse the implementing act before sending it to the Parliament.
Prime Minister Taavi Rõivas (above) said:
"We have to be honest – three coalition partners differ politically in this. Two out of three coalition parties [the Social Democrats and the Reform Party] think that the law that was passed last year should be implemented as planned, to avoid legal disputes."
The Pro Patria and Res Publica Union party (IRL) is fiercely opposed to the legislation.
A majority of MPs must now vote in favor of the implementing laws. However, if the IRL votes against, a protracted dispute is expected.
Watch Estonian lawmakers pass the same sex marriage bill last year below.
(Image via Wikipedia)