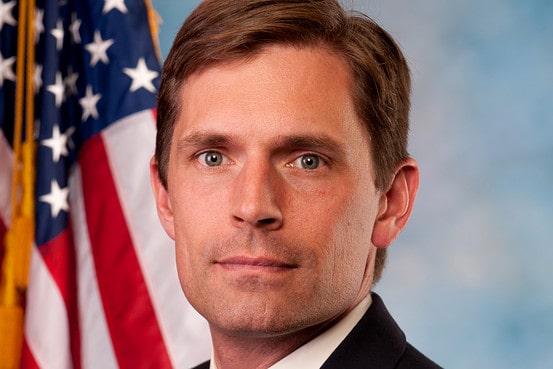 MIXNER'S 2016 ELECTION CENTRAL —
Given the current status of the campaign for the 2016 Democratic nomination, there is honestly only one person who can defeat Hillary from being the Democratic nominee. That person is Hillary Clinton herself.
Most Democrats are keeping their fingers crossed that there are no more 'revelations' in the emails, conflicts from the Clinton Foundation and that she doesn't take more stands like her recent remarks supporting the death penalty. If all goes well, those Democrats will be chatting "Hillary" for the next year.
Feeling 'the Bern' is exciting. Clearly Sanders is keeping progressive values in front of the Democrats (and especially Hillary). It would take Hillary messing up badly for Sanders to end up giving the acceptance speech in Philadelphia. Bernie will continue to play a noble and important role throughout the nominating process and at the convention. There is a good possibility that he will even win states — especially caucus states where his motivated supporters will turn out in droves.
So the most interesting question on the table is who will be Hillary Clinton's running mate if she is anointed in Philly?
Three factors come into play.
If the Republicans nominate a ticket with Rubio (Florida) and Kasich (Ohio), it will be the Democrats' worst nightmare. It means the mountain west becomes critical for victory. States like Arizona, Nevada, New Mexico, Colorado and Iowa become essential to win.
There is a gender gap. Women do support Hillary overwhelming but just as dramatically white men oppose her. Finding a candidate that can cut into that opposition would be important.
We can assume it won't be a woman or African-American since Clinton is extremely strong in both those constituencies.
Looking at those factors here is who I think will be prime contenders for Vice President.
Senator Martin Heinrich (D-NM, pictured, above): The Senator is strikingly handsome, intelligent, progressive, strong environmental credentials and speaks fluent Spanish. He's also from the critical Rocky Mountain states. In addition, a fresh young face in a sea of older candidates.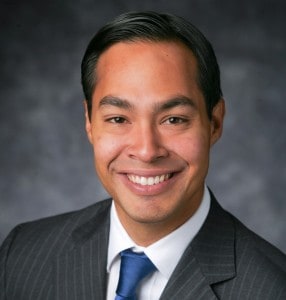 Secretary Julian Castro: The Secretary of Housing and Urban Development is considered a leader for the nomination. Unfortunately for him by the time the general election rolls around the Hispanic vote might be firmly in the Democratic camp because of Republican xenophobia. The immigration issue will kill any hopes Republicans have in making inroads. If Rubio is the nominee then Castro chances dramatically increase.
Senator Tim Kaine (D-VA): He is on the list for one reason – Virginia. The Old Dominion State is a must carry for the Democrats almost under any count. Increasingly the state is going 'blue' but still will be another election night of 'too close to call.' Unfortunately Kaine is not the most charismatic person and really doesn't bring much outside this one state.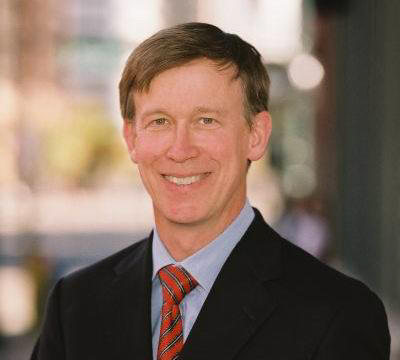 Governor John Hickenlooper: The Colorado governor is a man almost anyone would enjoy 'hanging out with.' He has shown amazing courage and leadership on gun issues. His state over the last year has been hit with massive wildfires, gun massacres and floods. The Governor received high marks on all of them. He also brings great strength to the ticket for those critical Rocky Mountain states.
Senator Sherrod Brown (D-OH): The Ohio Senator is a progressive hero and would greatly please the liberal wing of the Democratic Party if they are upset with a Hillary nomination. Being from Ohio he might be able to offset the possibility its governor might be on the Republican ticket.
Senator Mark Warner (D-VA): Another Virginia possibility who is a better campaigner and more centrist than Kaine. He has explored running for President and has the ambition. This would very much be a 'Lloyd Bentsen' type nomination.
There are several 'dark horses' which are extreme long shots.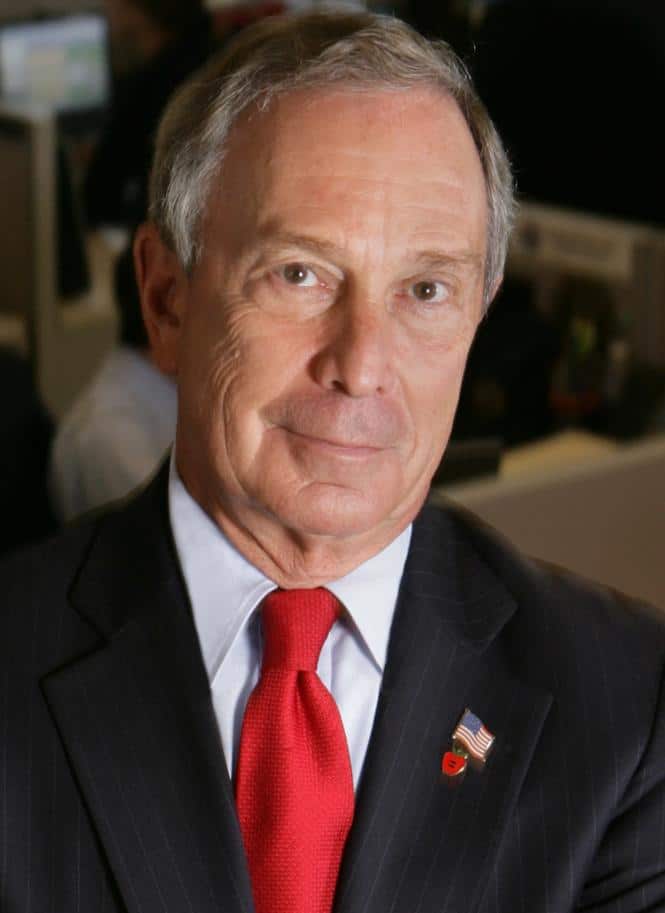 Mayor Michael Bloomberg: Even Mayor De Blasio is saying nice things about him these days. He would appeal to Republicans who are becoming increasingly disenchanted with the Republican Party, shore up the Jewish vote and reassure the business community. His age would be a factor and progressives would not be thrilled.
Senator Jon Tester (D-MT): The rancher Montana Senator might be able to dramatically help in the Rocky Mountain states and among male voters.
Vice President Biden: This would be a sentimental and popular choice among Democrats. However, after giving up on his dream to be President the odds are at this stage he will go home to his family.
Former Governor Martin O'Malley: Most Democrats thought he would be running better at this stage and his poor performance so far in the polls makes him an unlikely VP.
Who do you think Hillary will choose?